4 Types of Tech Fashion Clothing That Fashion Lovers Want to Know About
Technology has spilled over to different industries. The tech fashion industry makes it possible to look good and include new tech devices into your lifestyle. The fashion industry has many new styles, trends, and quality technology. You never know. Some pieces can end up being collectible items in the future. And if or when that happens, you'll have a timeless gem on your hand that you can keep or sell.
Check out these fashion tech items and their features: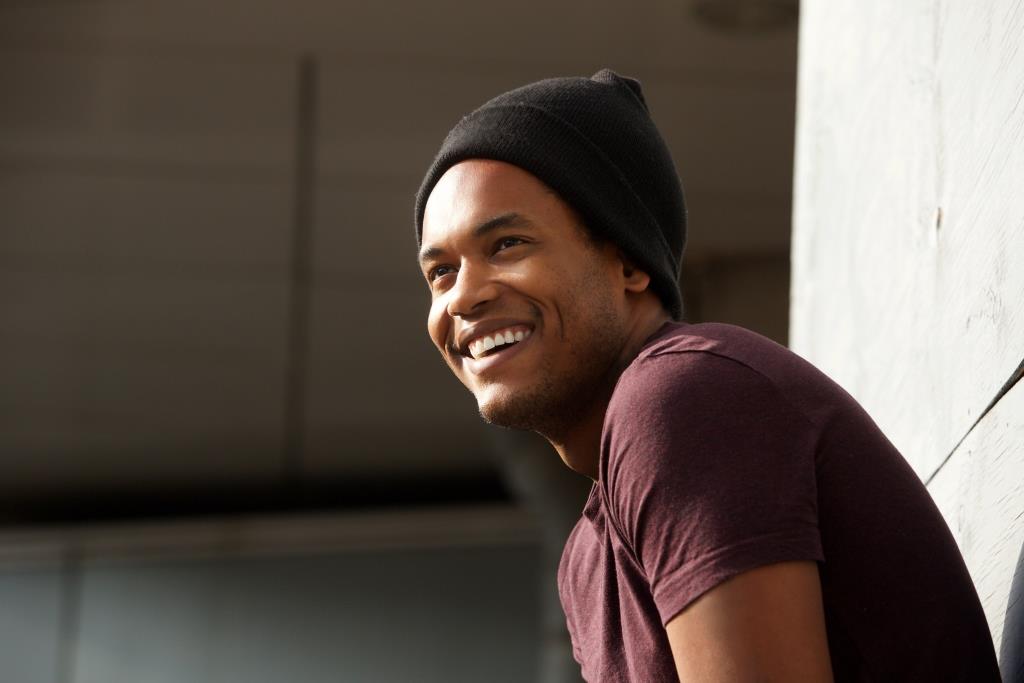 Bluetooth Beanies
During the colder months, you can stay warm with a BlueTooth Beanie and connect to your smart devices. A Bluetooth beanie allows you to listen to hours of music, depending on your brand and model.
Bluetooth beanies have headphones with microphones and stereo speaker magnets. This feature allows you to have high-quality sound as you listen to your podcast or chat with your friends.
The Bluetooth beanie is washable. But, before you wash it, remember to remove the headphones and reinstall them after cleaning them. It is better to hand wash the beanie, so it doesn't get ruined in the washing machine.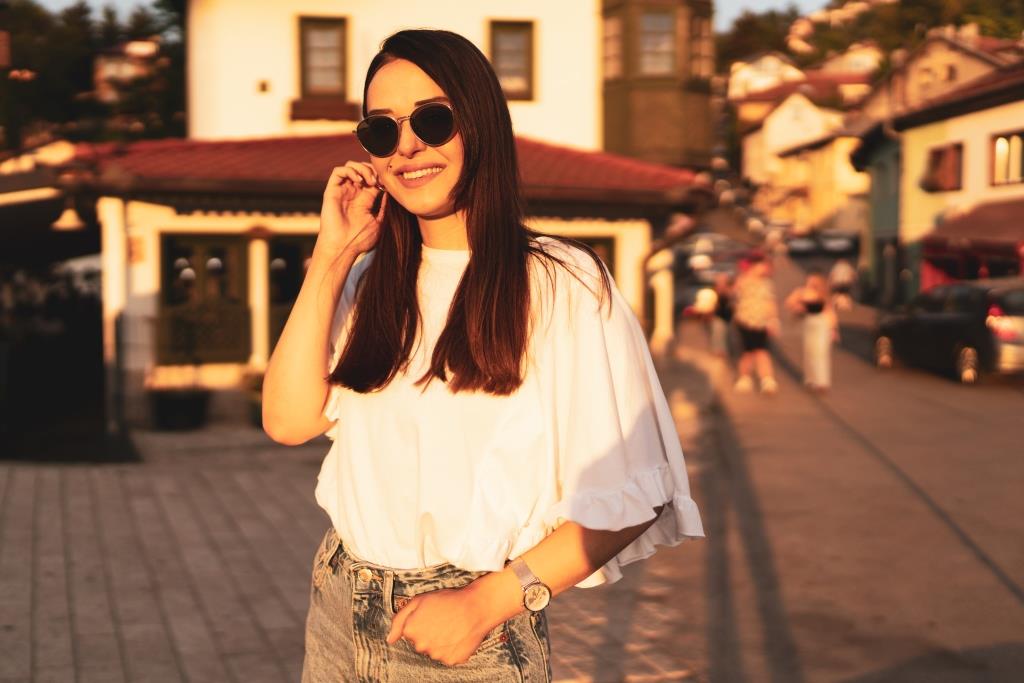 Smart Sunglasses
People wear sunglasses for a plethora of reasons. For some individuals, sunglasses can hide their puffy eyes when they don't get enough sleep. Others wear sunglasses because it goes well with what they are wearing. But smart sunglasses are changing the typical reasons why consumers wear sunglasses. Its Bluetooth connection allows users to listen to music and receive phone calls when connected to a smartphone.
Some of the features that you can find with smart sunglasses are built-in microphones, speakers, and voice assistants. You can use the voice assistant to play and pause if you like to listen to music or podcasts while running errands.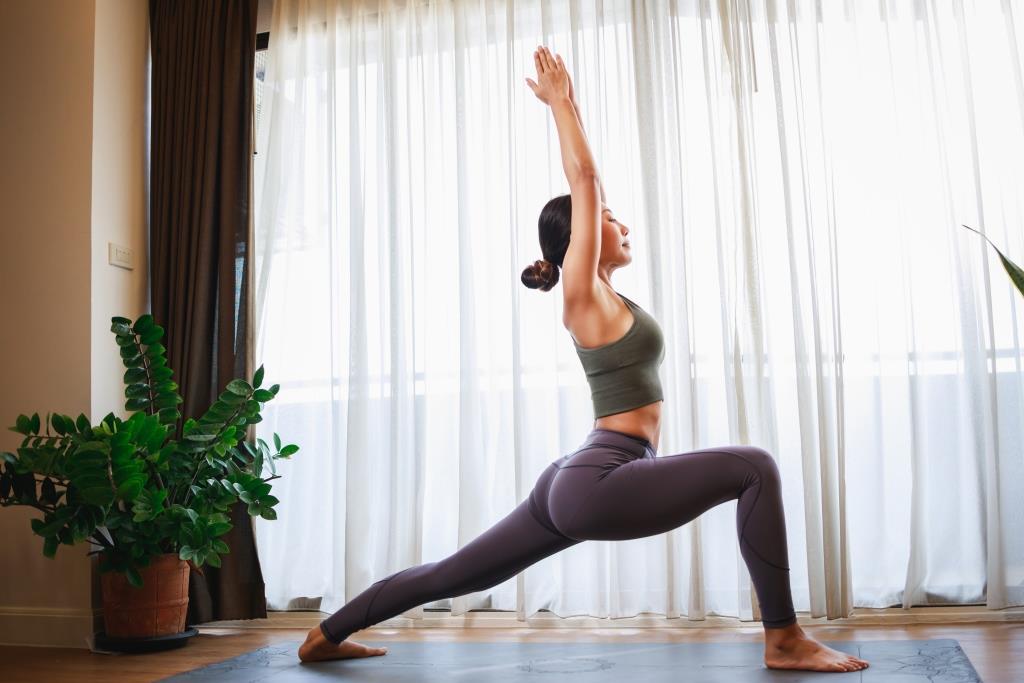 Smart Yoga Pants
Yoga classes are expensive and intimated for some newcomers. At-home yoga classes can be a great alternative solution, but you don't get the advantage of having an instructor with you.
That's where smart yoga pants come in. Bluetooth connectivity alerts you through vibration when you need to correct your poses. Some smart yoga pants have apps you can use with your phone when you need to find a yoga class online.
You can do yoga anywhere with wireless wifi and Bluetooth connection just bring your smart yoga pants to ace every move.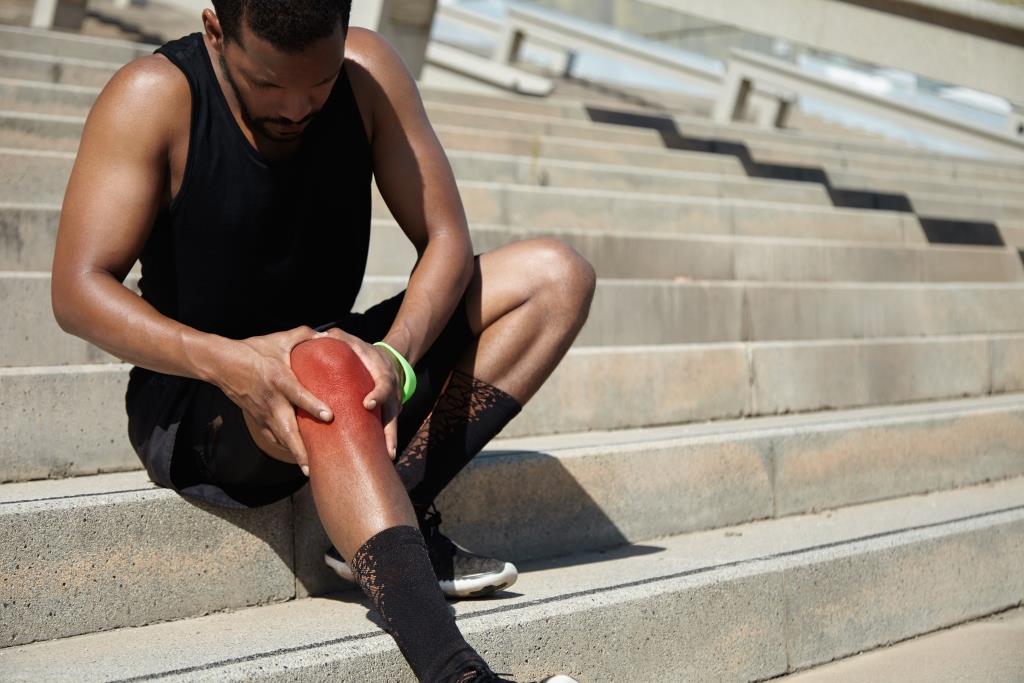 Your form plays a big role in all of your workouts. Runners with bad forms can feel pain points in their feet and knees if they don't have the right form.
Smart socks give runners data that improve their technique. The smart sock has sensory on different areas of your feet determined when you are running on your heel or putting too much pressure on a specific spot on your feet.
During a workout, your feet keep you stable, and having comfortable textile pressure sensors ensures that your feet do not feel weighed down. The way that your feet are positioned can determine a lot about the type of workout that you will have. It's important to keep your feet snug, no matter if you are running, lifting weights, and any other workouts.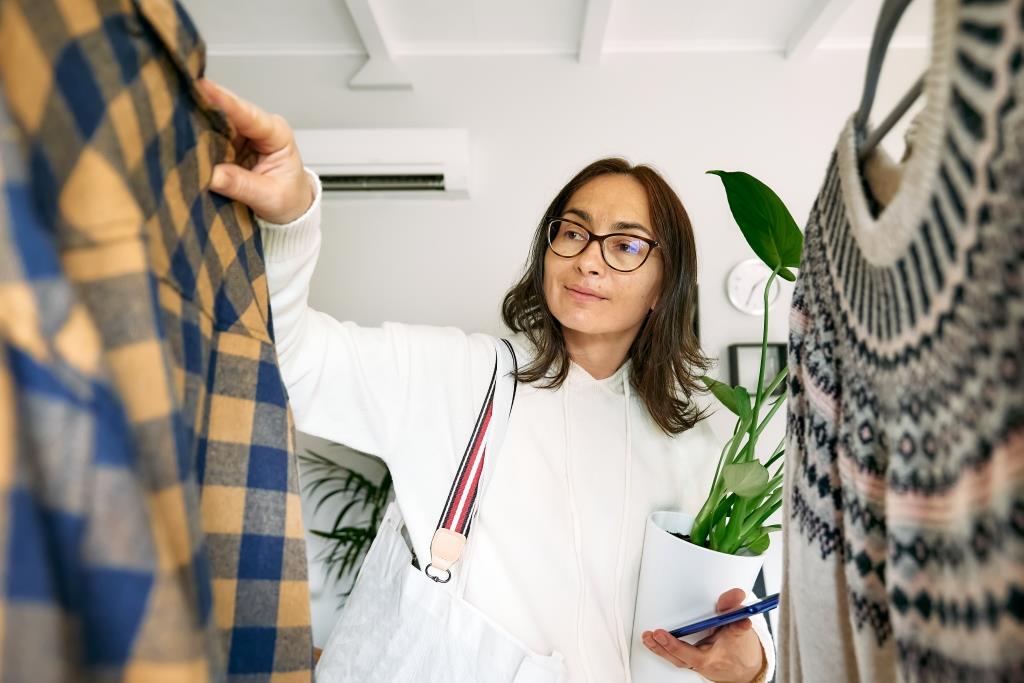 Give It A Try
New fashion technology is going to be incorporated into today's latest fashion. Expect major household names in the fashion industry to showcase new trends in their fashion shows. Luxury and high-end brands will use technology to appeal to their audience's fashion taste.
These days we do so much with our smartphones. We understand that breaking your device can slow down your daily activities.
Join the Phixey Club for free repairs and save hundreds of dollars annually.