3 Technology Solutions Every Business Owner Needs
As a business owner today, technology is essential to communicate with your team, delegate tasks, and have reports of important information. You can solve issues quickly and efficiently with the automatic digital process or system. Also, you can resolve problems without uncertainty.
Whether you are starting a business or have had a company for years, look into technology solutions for your team to save time, data, and finances.
Here are some technology solutions that you can use for your business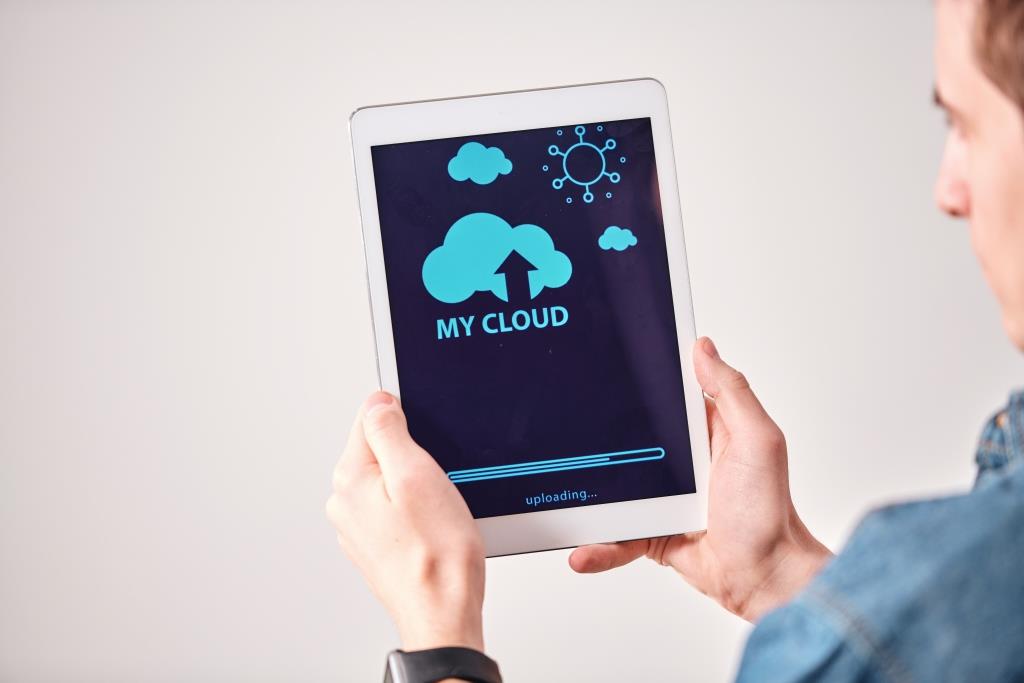 A Cloud-based Service
You can use a cloud-based solution for your business files and documents. A cloud-based service can help you have an IT infrastructure without taking an expense. Cloud-based services allow your team to access documents and files without a centralized service. Another great benefit is that teams within different departments can work together. If you have units that work remotely, you can have cohesive communication and collaboration.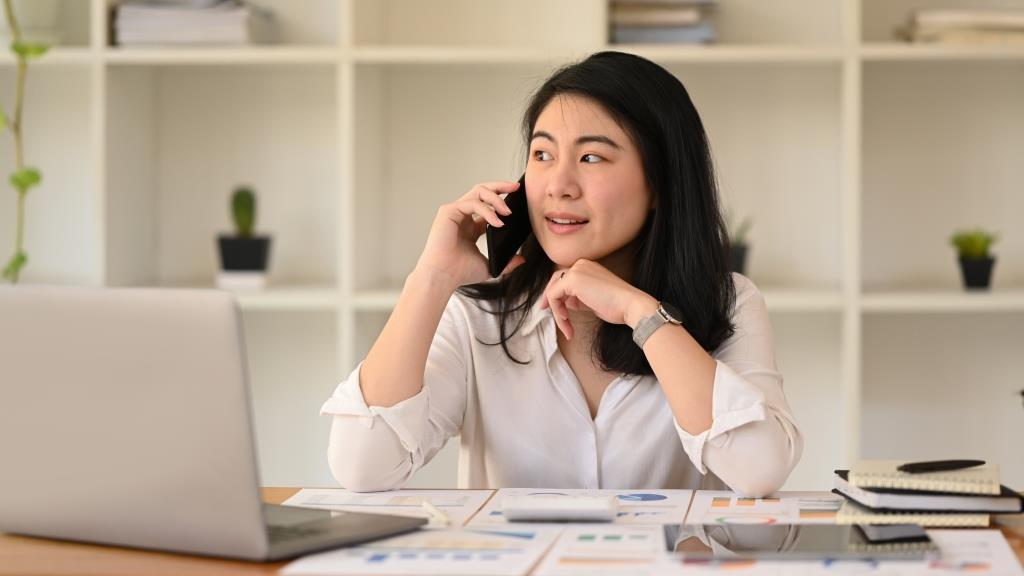 VoIP Business Phone Systems
VoIP (Voice over Internet Protocol) is a means of communication. It gives your company a toll-free voice calling and forwarding feature for your customers. If you have a business where you need to communicate with your customers, then you will need a business phone. You can have multiple extensions to different departments.
You can use your business phone as a help desk to make your business look more progressive. VoIP Business Phone is a good investment for small businesses looking to scale and can help larger corporations maintain open communication with their customers.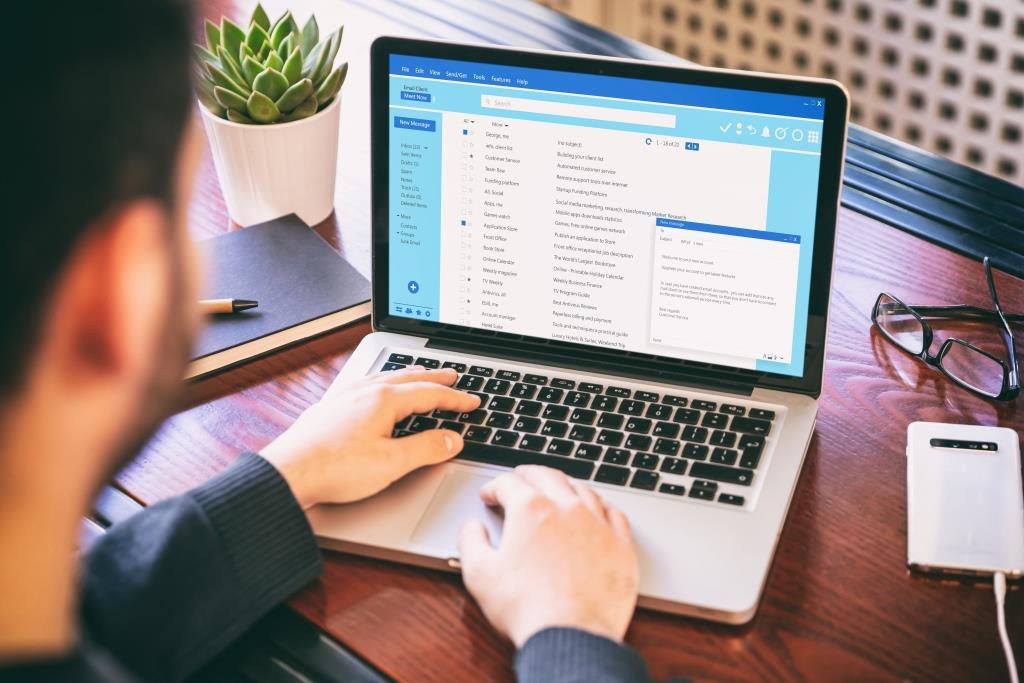 Email Marketing
Email marketing is another way to market. Good email marketing will help you communicate with your customers about what is happening in your business. For example, you can email your subscribers if you have a sale, new inventory, and other announcements.
Keep your email messages short and relevant so they aren't in the spam folder. Use catchy subject lines and have helpful information or other types of content that subscribers can find purposeful.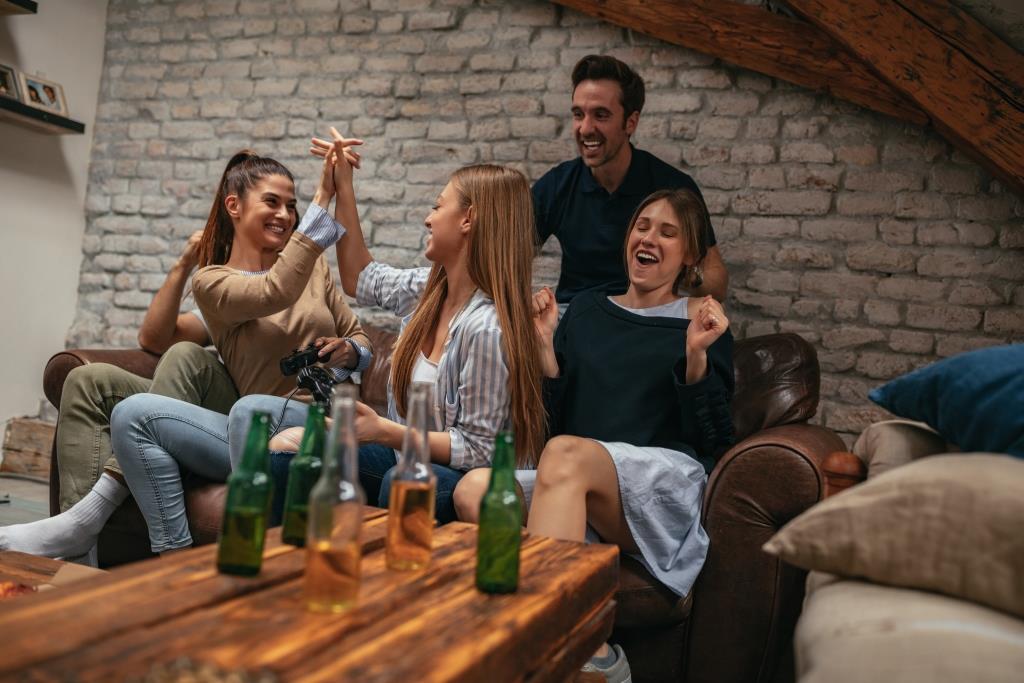 Take Away
There are so many other types of tools and resources that you can use to help you with your businesses. We know the devices you use these tools on are essential to keep your business running. At Phixey, we have membership plans so that you can keep your devices protected. Become a Phixey member with an affordable and reliable protection plan for all your devices. Continue to get the most out of your devices without breaking the bank to protect them.