3 Smart Fitness Machines That Can Help You Get Into Shape This Year
Fitness is a lot of individuals' most common goals when it comes to the New Year. However, everyone's fitness goals are different. Some people are trying to lose, maintain, or even gain weight.
This is the time of year when gyms are packed with everyone deciding to meet their fitness goals. The proper machines can accelerate your workout and isolate specific muscles to help you meet your goals.
If you want to skip the gym this year and create a private workout place, you can get more intentional by adding smart fitness into your space.
View these options below to see what options you would like to take when investing in smart fitness machines.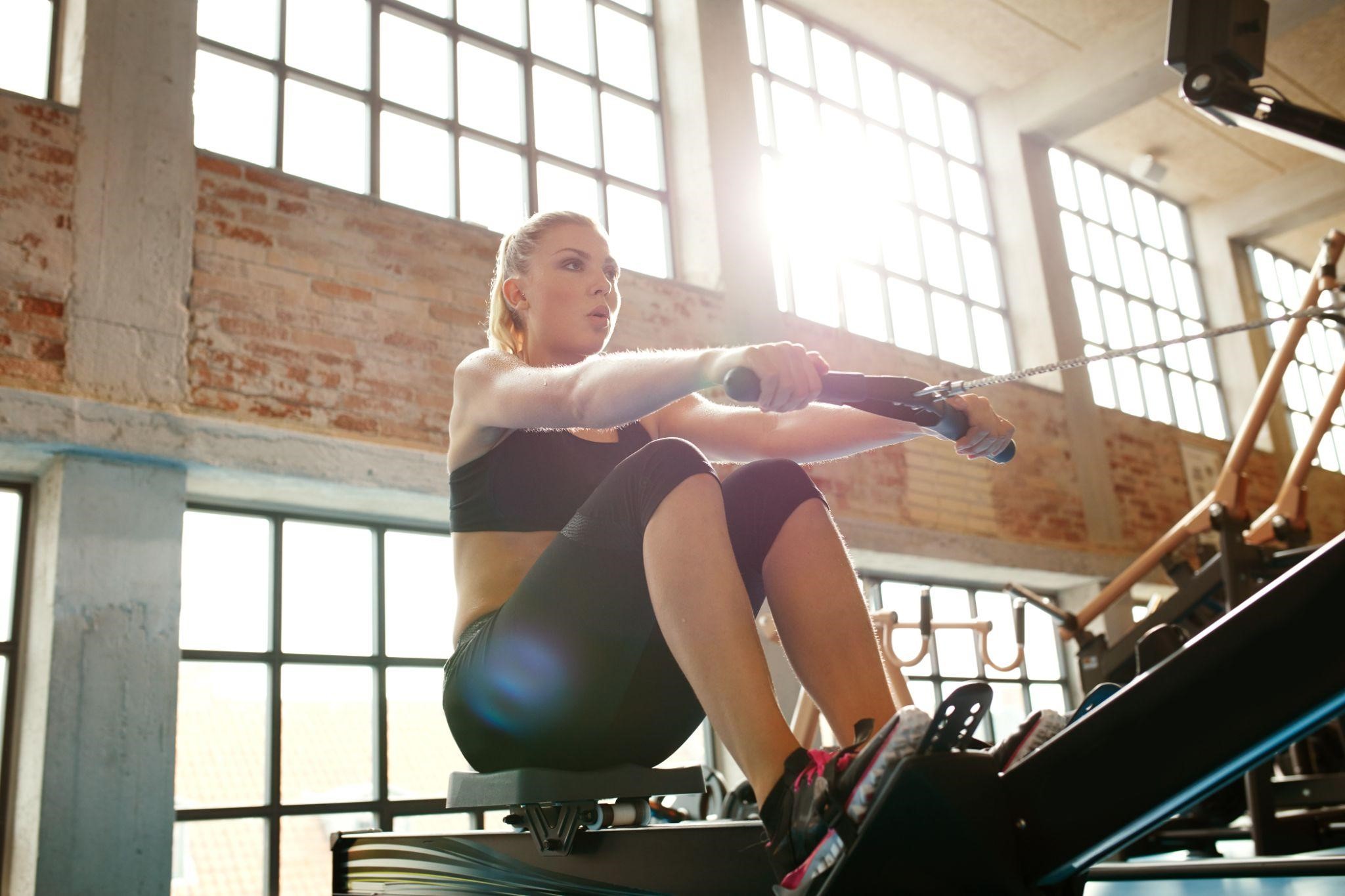 Tonal Smart Home Gym System
This innovative gym system can fit in compact spaces. The Tonal Smart Home Gym offers 220 pounds for resistance training. With this system, you have 170 workouts that you can do, which allows you to have a full-body activity. To make the smart machine simple, the Smart AI can adjust the weights for you and make recommendations.
The technology on this machine is fantastic because it is entirely virtual weights. It is a good workout machine if you are a beginner or looking for a quick workout.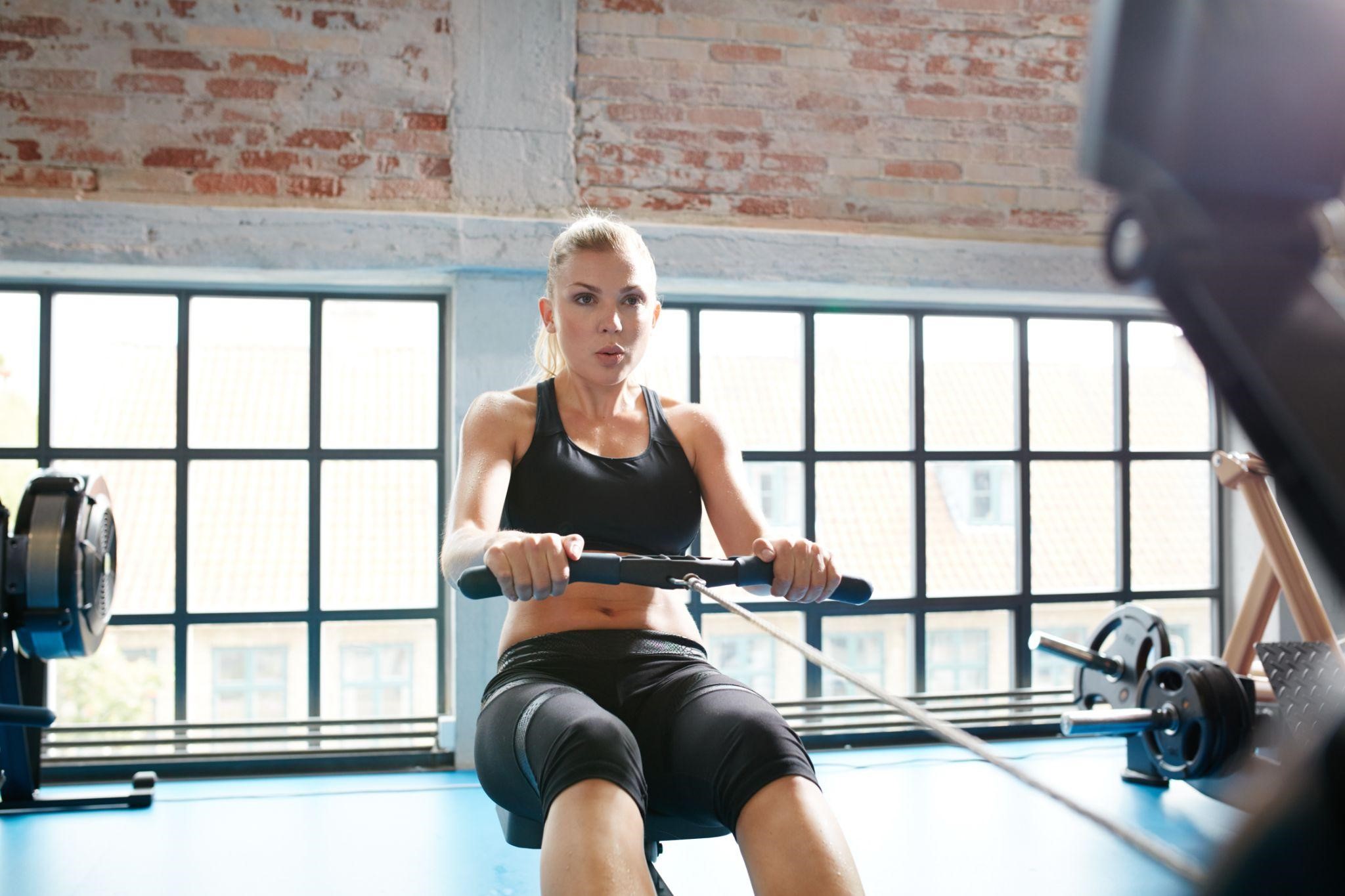 A Smart Rower
Hydrow Connected Rower is a good smart fitness machine for athletes. It has a patented technology that feels like you're out on the water. This increase intensity can help you get a good arm, back, and endurance work-out all in one.
Even if you are not an athlete, but want to get serious about your fitness goals, this machine is all that you need. It comes with a massive 22 inch screen so that you can watch a movie or listen to an e-book while working out.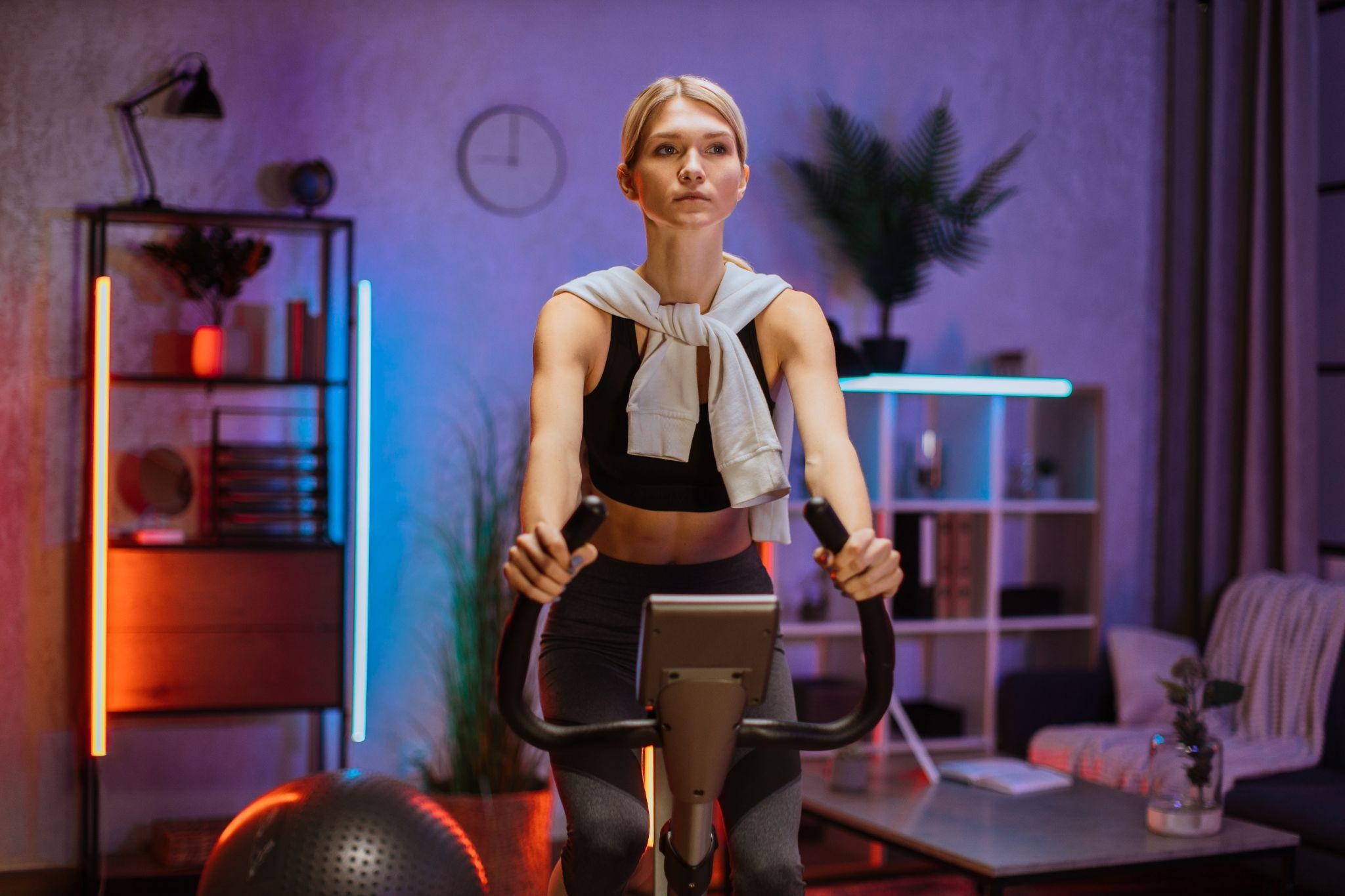 Smart Bike
Did you know that you can visit one of the most exquisite places in France without actually being there? It is possible with some smart bikes that are available on the market. You no longer have to imagine that you are somewhere else to finish your workout. Some smart bikes have different destinations that you can set on your screen.
Smart bikes can make your workouts versatile as it allows you to incline and decline to help make your workouts more challenging. Its resistance is a nice feature as well and can turn your endurance workout into a strength workout.
New smart fitness equipment can make working out more convenient for you. Placing them inside of your home can help you create a routine that helps you meet your fitness goals.
Get a Phixey Membership so that you can protect your phone throughout the entire year. No more expensive premiums. And, with a Phixey Membership plan, you'll have access to free repairs, wholesale accessories, and so much more.