Unconventional Electronics For Tech Lovers
Cell phones, tablets, laptops, and desktop computers are some of the most common devices you use throughout the day. You send emails from your phones and complete most of your work on a desktop computer. But did you know that there are other electronic devices you can use throughout the day?
Unconventional electronics are on the rise. And you can start to incorporate these devices into your lifestyle. Keep reading to see how these products can help you with the simple tasks you are already doing.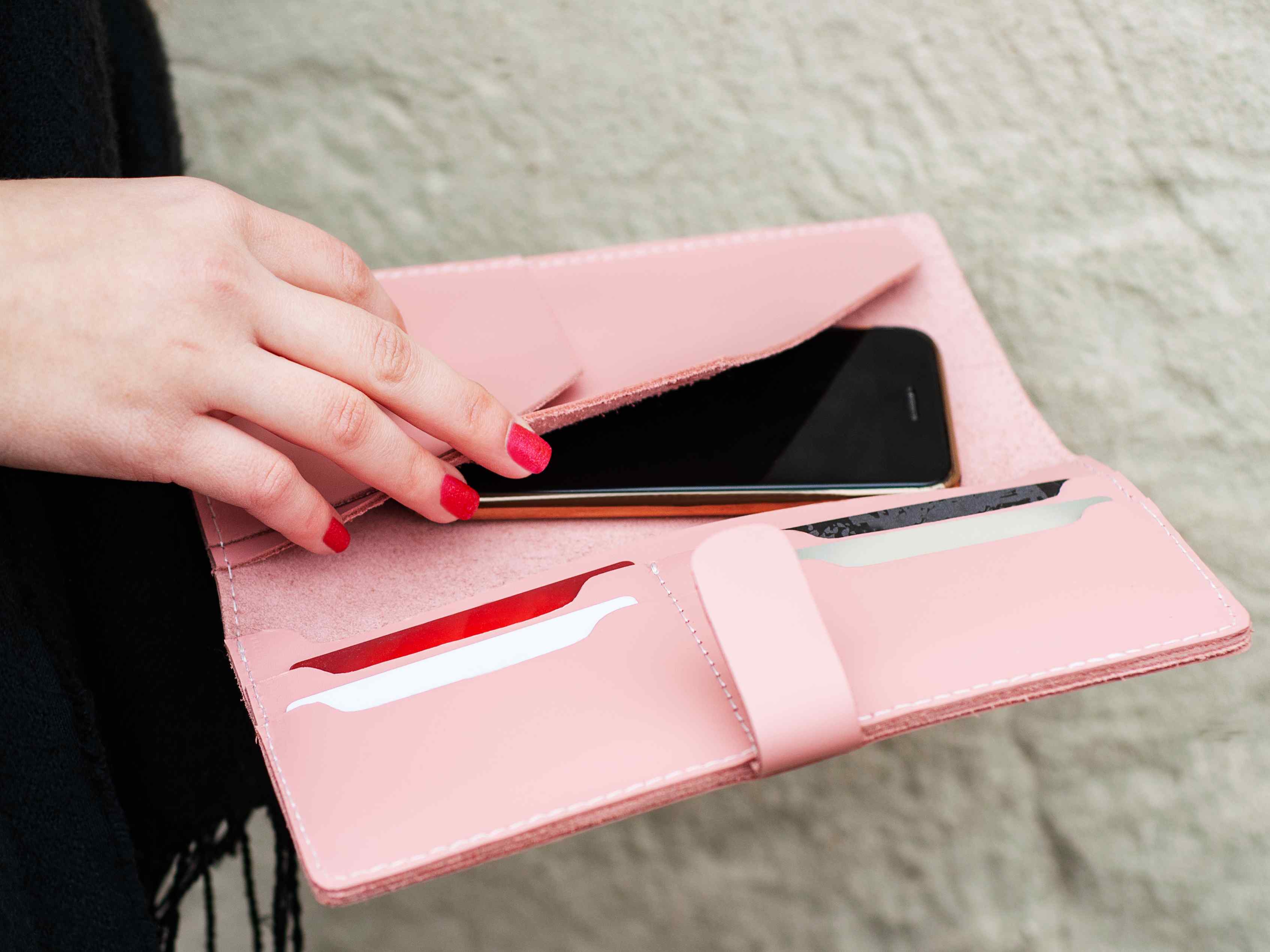 Smart Wallets
Smart wallets are not to be confused with digital wallets. The difference between a smart and a traditional wallet may not be visible at first glance, but a smart wallet has alot of benefits you can use if you are someone who tends to misplace your wallet often. GPS capabilities can track your wallet when you can't find it. Other smart wallets' benefits include RFID Protection to keep your credit and debit cards safe.
Are you someone who always has random receipts or gum wrappers in your wallet? A smart wallet can minimalize the things that you have in it so that you only have the things that you need in your smart wallet.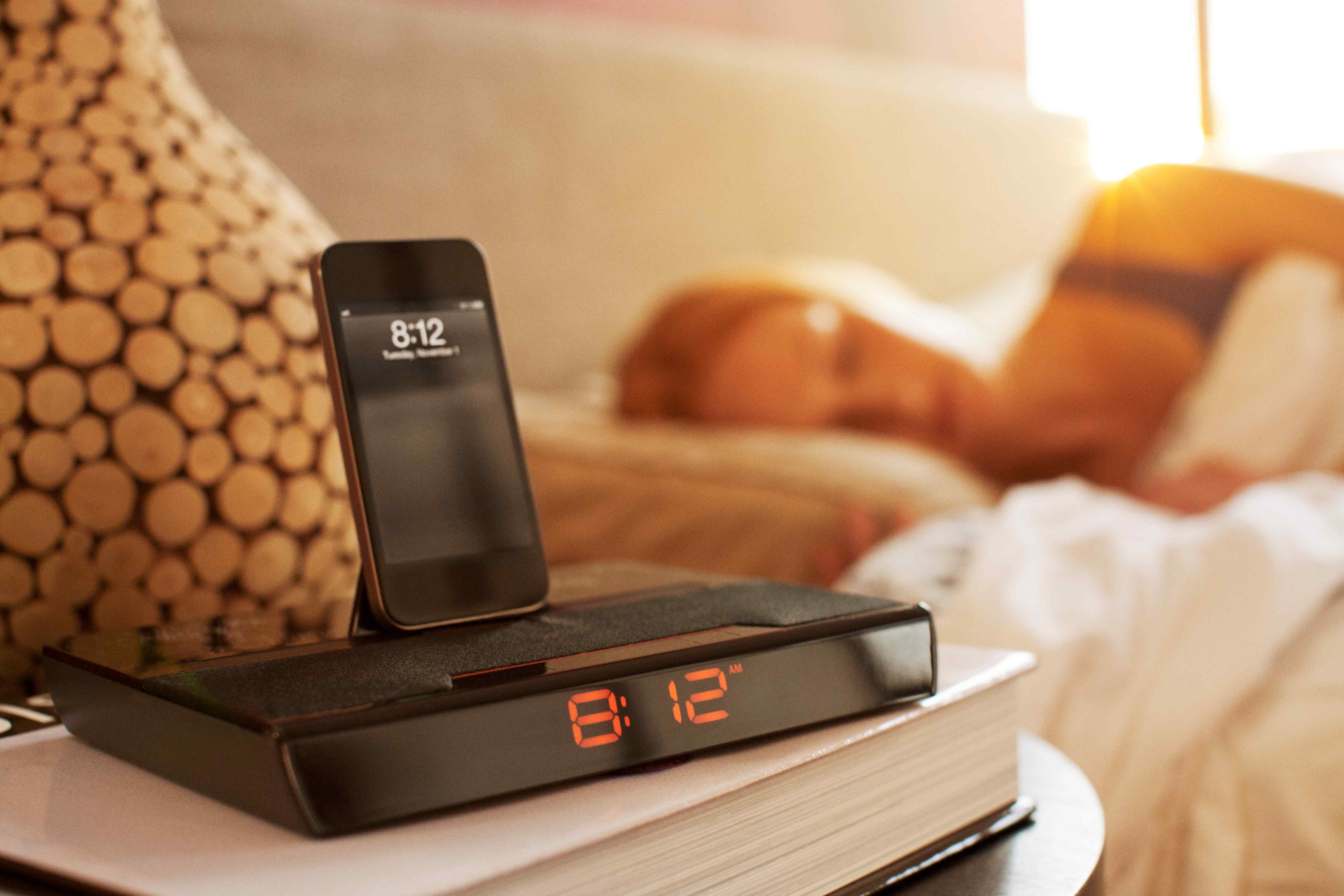 Smart Alarm Clocks
Do you want to just wake up in the morning? Or, do you want to wake up with clarity about your day? A smart alarm clock could benefit you if the latter sounds more like what you want. Smart alarm clocks come with many features that can jumpstart your day.
If your room is dark in the morning, it is beneficial to have an alarm clock that mimics natural lighting. Rooms with natural daylight promote productivity and can help motivate you to get out of bed.
Other smart alarm clocks track your sleep quality so that you can make the adjustments to wake up energized. For those who have trouble sleeping, having an alarm clock with a nightlight and meditation music can help you fall asleep quickly.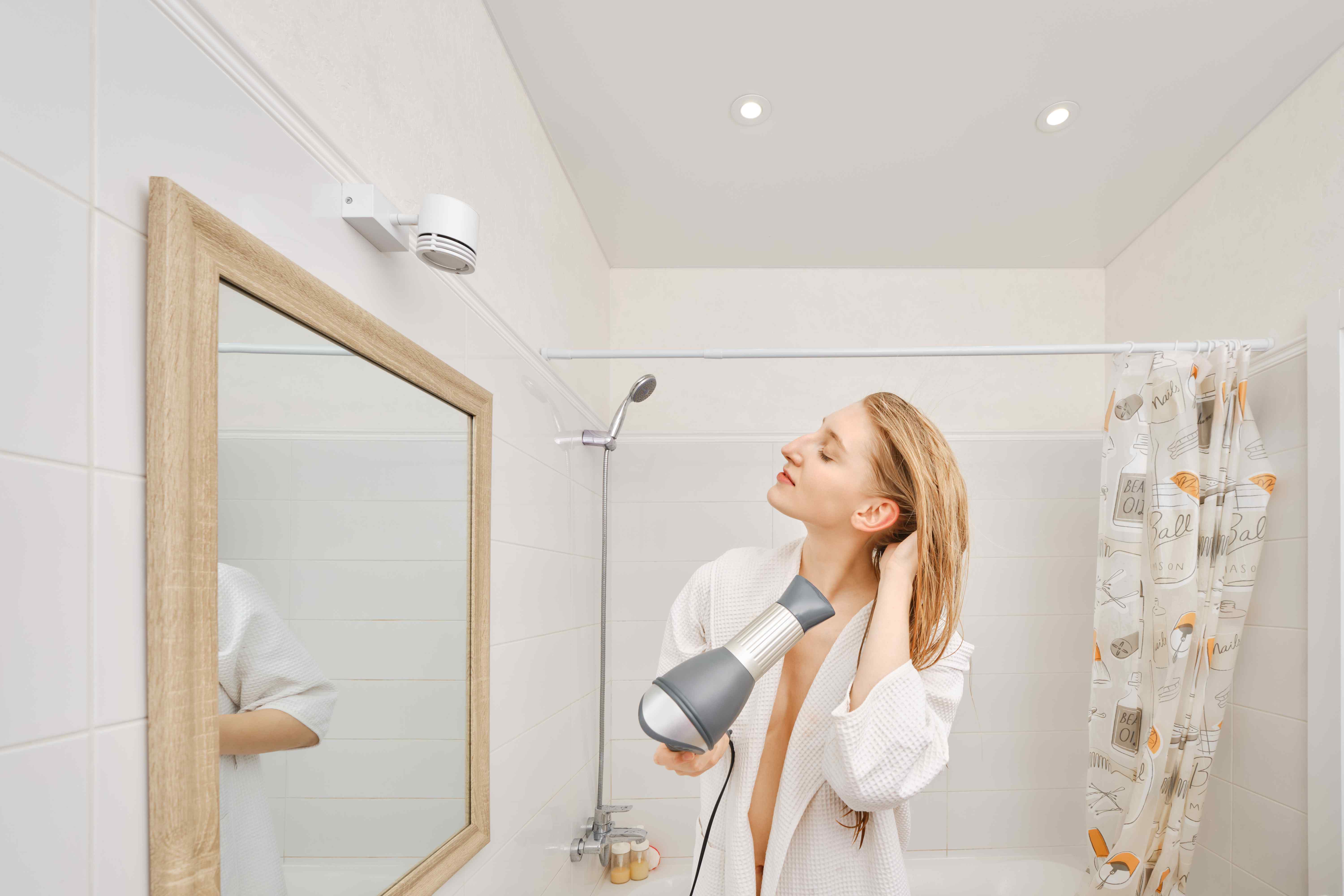 Smart Blow Dryers
Blow drying your hair before you head to work in the morning can take up alot of your time. A smart blow dryer has advanced features that reduce the minutes and seconds required to get your hair dried.
Instead of guessing what section of your hair needs to be dried, a smart dryer automatically adjusts the temperature so that your hair can dry at a rapid time.
Some styles may require different moisture levels and temperatures. When you need that sleek look, you will want a higher temperature. With a smart dryer, you can have the style you desire without spending hours holding up a blowdryer and hurting your arms.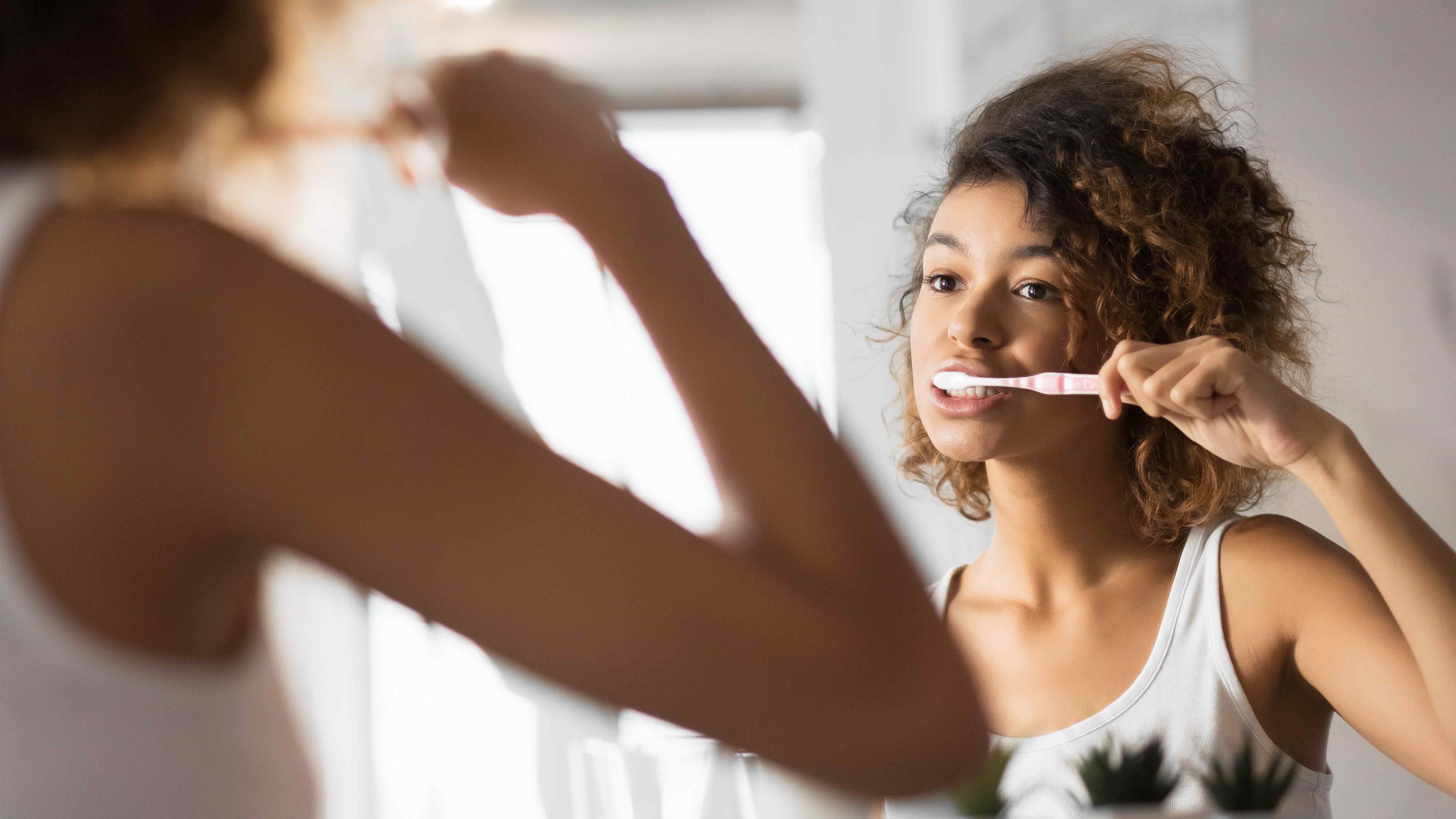 Smart Toothbrushes
Electric toothbrushes have been around for years. There have been so many innovations in electric toothbrushes. But, with Smart toothbrushes, you can analyze your toothbrush habits to make adjustments. Most smart toothbrushes come with an app that connects via Bluetooth so that you can better your brushing. You can track plaque removal, brushing time, and pressure mode.
Tracking your brushing activity can improve the health of your gums, whiten your teeth, and foster good breath. You don't have to go to the dentist to know the status of your toothbrushing activity. Although going to the dentist is beneficial, you can get frequent updates about improving your teeth brushing habits.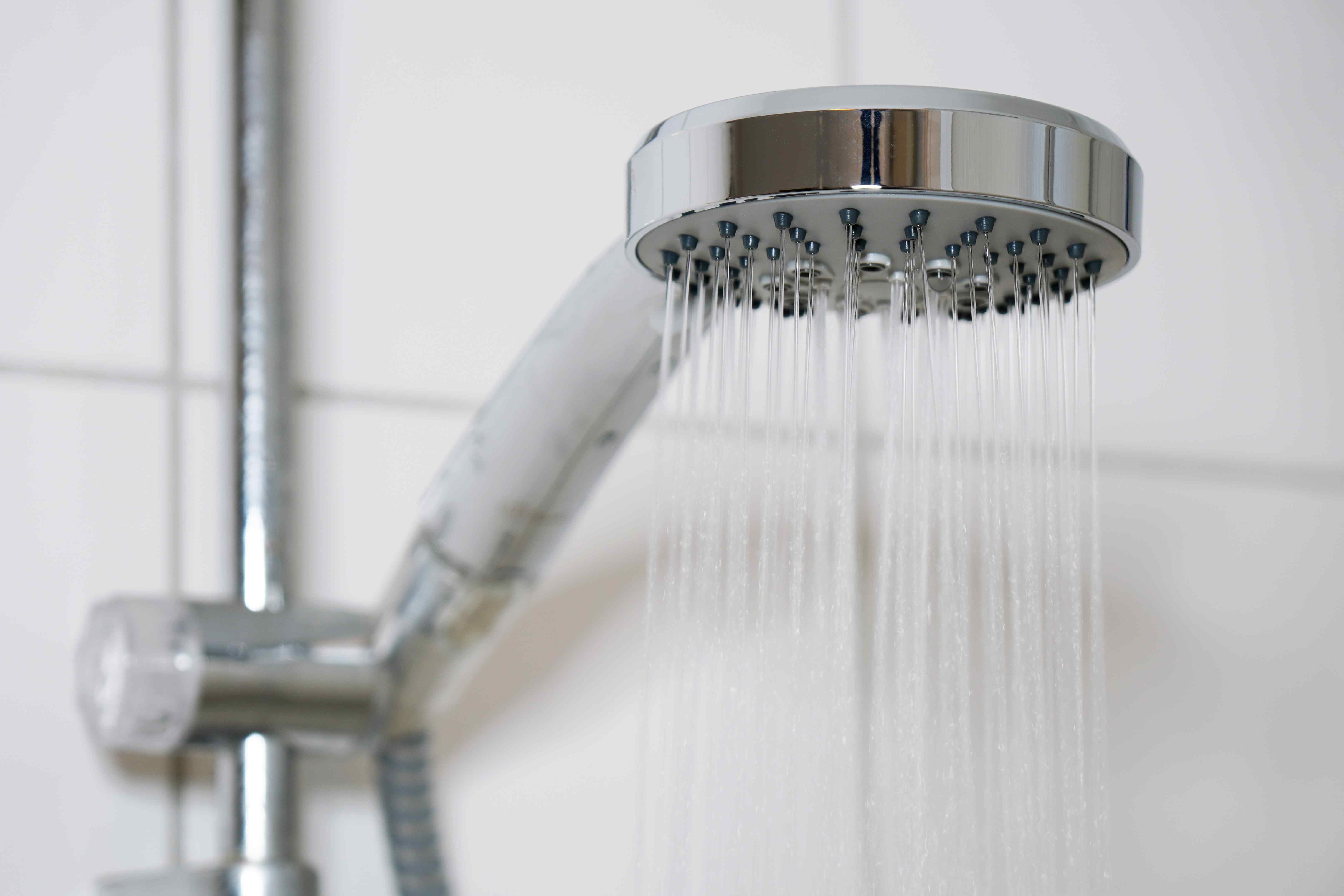 Smart Showerheads
Smart showerheads are for those who have to have a playlist going while showering. You don't have to bring your smartphone to the bathroom to listen to your playlist. Stream your music from your showerhead that has a BlueTooth connection. Before you shower, fully charge the speaker to nothing interrupts your shower singing time.
Some smart showerheads even allow you to change the water pressure from your showerhead. Another great feature is setting up timed showers and using eco-friendly settings to save energy.
Recap
Unconventional electronic devices can help you improve your daily habits for those looking to be intentional about having a healthy lifestyle. When you track your habits, you can always have room for improvement. There are other unconventional electronic devices that you can use. Find the right ones that will help improve a habit or routine that you do every day.