No time to visit the phone repair store? WE CAN COME TO YOU!
Phixey covers your iPhone, Samsung & other devices FOR FREE!
We give you peace of mind when it comes to phone repairs.

Cover your entire family's smartphones. The more devices you add to your membership, the bigger the discount.
JOIN NOW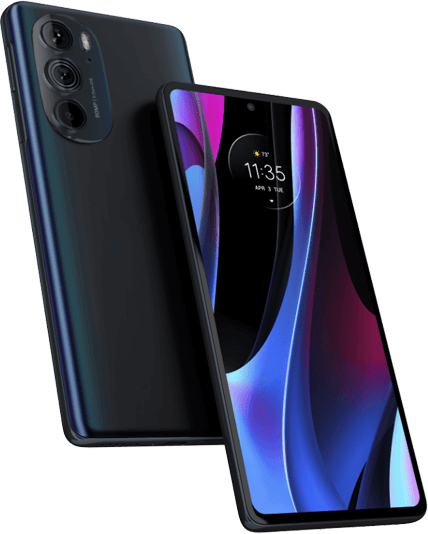 Phixey Membership Benefits

Free
Repairs
If your device should ever break while you are a Phixey member, we will repair your device for free with no additional cost.

Phixey
Wireless
$10/Month
Unlimited Talk and Text
No additional lines
No pre-payments
No CATCH!

$4.95
Accessories

Thousands of accessories priced at $4.95 with free shipping!
How it works
A Phixey membership is full of great benefits! Should your device break or need repair, our #1 benefit is we fix it for free with no deductible.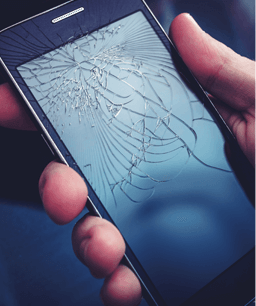 1. Become a
Phixey Member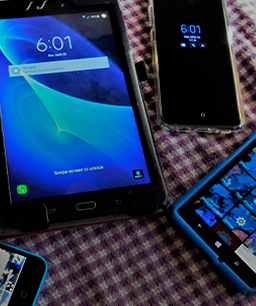 2. Add More Devices And Save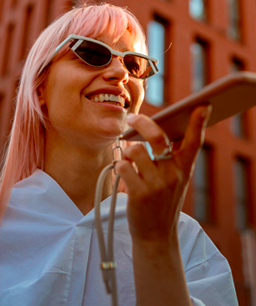 3. Enjoy
Your Benefits
A membership that you'll be glad to join.
Read what people are saying
Phixey has turned out to be a excellent choice for protecting our electronic equipment. We recently had to take one of our devices in for repair and Phixey made the process very simple for us. They found a repair shop in our area and processed payment for services directly with the vendor over the phone. Very impressed with the simplicity of the whole process. The shop personnel were extremely friendly and impressed with the quick payment and ease of working with the Phixey Staff.
I broke the screen in a brand new Galaxy S23 Ultra. I made a claim on their website. Immediately they contacted a repair shop near me that I've used before. Within an hour I dropped my phone off. In another hour I picked it up repaired . The shop called Phixy and my repair was paid for. Done deal.
I purchased a S8 Ultra and purchased phixey's warranty a couple of months later my son was playing with my tablet and dropped it and cracked the screen. I reached out to phixey, their response time was amazing and had the tablet by Samsung and repaired and paid within a week. Really phenomenal customer service and wonderful experience. Highly recommend.
Phixey is a club for cell phone, tablet, laptop, computer, and wearable owners, like AAA is a club for car owners. With membership comes tremendous benefits, but the number one benefit is, if your device ever breaks, we will fix it for free, and in some cases, we can even come to you.
We are a club that gives its members peace of mind that they never have to worry about their devices breaking, never have to worry about high wireless fees, and can always get accessories at wholesale prices; all for a very low one-time annual fee.
Access to all Phixey Membership Benefits such as free repairs with no deductible, Phixey Wireless, unlimited talk and text for just $10 a month (no catch), accessories at below wholesale prices with free shipping, and a 25% discount in our 300+ affiliate stores.
Yes! Phixey Wireless is a benefit for being a Phixey member.
Cell phones, tablets, laptops, computers, and wearable devices
The way to enter this information is as follows. Login to your dashboard by clicking on login in the top right-hand corner of the website, and use your email as your Username, then put in your password (the same one you entered when you signed up), and click Log in. If you forgot your password, just click on Forgot Password. Once logged in, click on Dashboard in the top right-hand corner, then click on Devices, and your device memberships will appear. Then click on Activate, and you will be asked to enter the device name and model, the device IMEI or serial number, and a picture of the front showing the IMEI number, and a picture of the back of the device, and then click Save. You must do this for each device you have a membership for.
Add as many family members as you please. The more memberships, the bigger the discount. You can reduce your Phixey cell phone membership from $19.95 to $14.96 a year after receiving a 25% discount through the Phixey Volume Discount Program.
No. You can start saving those monthly premiums, because you will never have to pay a monthly premium or a deductible again.
We work with thousands of technicians and cell phone repair stores nationwide. When a repair is needed our automated system will locate a technician near you to fix your device ASAP.
Yes! You can visit one of our locations, or a technician can come to your residence, business, or any general location. If you decide to have a technician, come to your home, they will not enter the house. They will repair your device(s) outside.
Nope. None. Nothing. Nada. Ne. Ingen. Nee. Hindi. Ei. Non.
60 days from the time you enter your device IMEI or serial number into your Phixey back office.
If a device cannot be repaired, we will not replace it.
No. You can cancel within the first 3 days, but we cannot return the membership fee once a member uses a Phixey benefit.
No. Unless you add additional devices. Then, renewal would be at the new discounted price.
Unfortunately, no. Because we only charge a very low annual fee, we cannot do a $300 repair for $19.95. We are happy to do a free repair for individuals that break their device while they are a member. If your device is broken before becoming a member, we ask that you get it fixed and then join Phixey for future protection, and to enjoy our other incredible benefits.