Smart Devices That Can Help Creative Professionals
Creativity is a gift that comes within. It takes time to develop your creative project into a masterpiece. Smart devices can be a tool to help bring out your creativity and to connect with your audience.
The fundamental process to develop your creative idea will remain the same no matter how much tools and devices that is incorporated. The steps for many creative professionals are research, defining an objective, choosing platforms, crafting your messages together, and much more.
Here are a few tools and devices that you can use as a creative professional.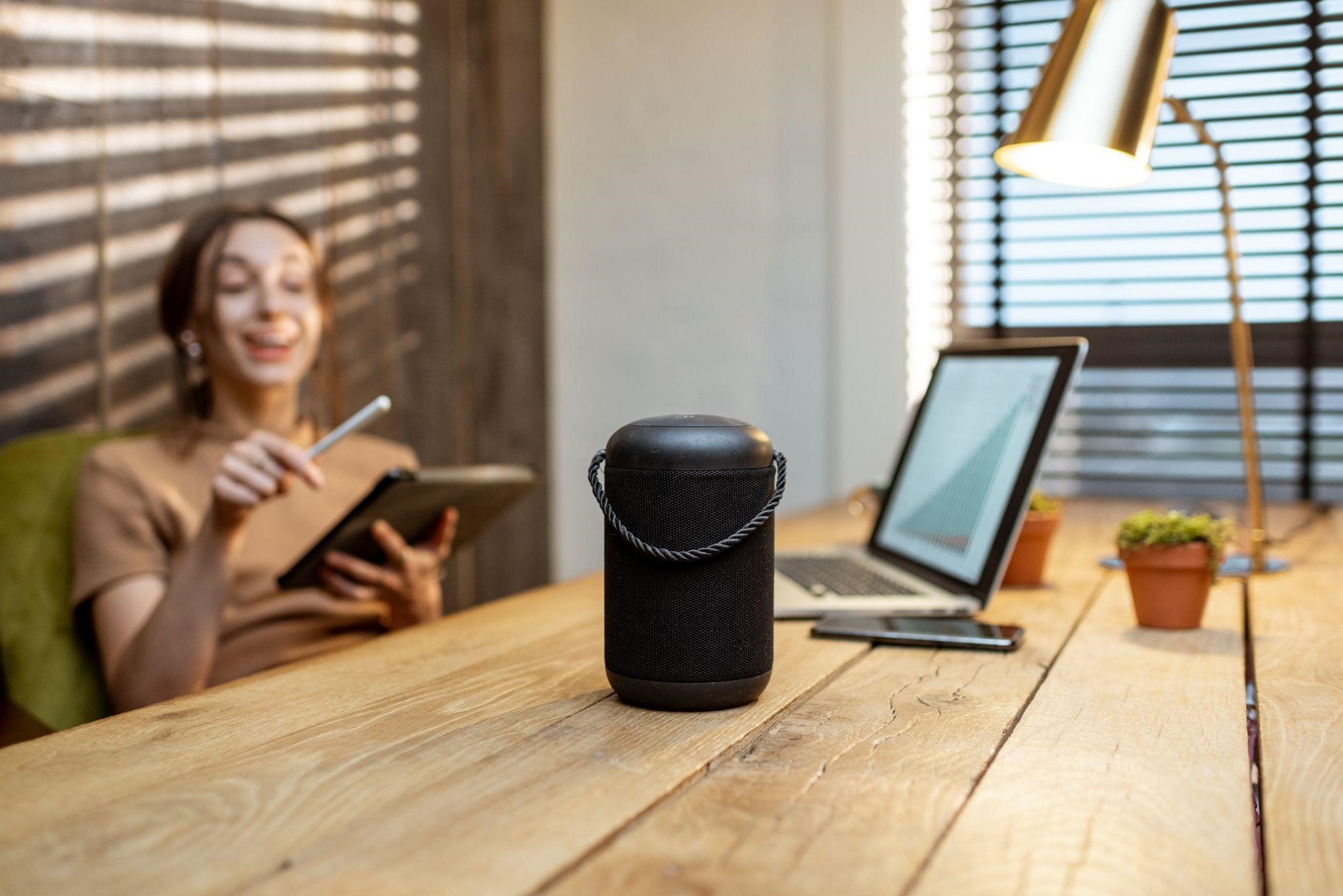 Smart Speaker
A smart speaker can help you in the research process. Whenever you need to fact-check something. You can ask google, Alexa, or any other voice recognition device that you have.
Another great feature that a smart speaker have is that you can assigned simple tasks to it such as scheduling an appointment or to set a timer so that you can get a task done.
With a smart speaker, you can make tasks alot more simple and save time when working on your project. Consider getting a smart speaker, if you are in the beginning stages of your creative professional career or if you still have a small team. In the beginning stages, you play multiple roles and pioritizing assignments is essential to managing your projects.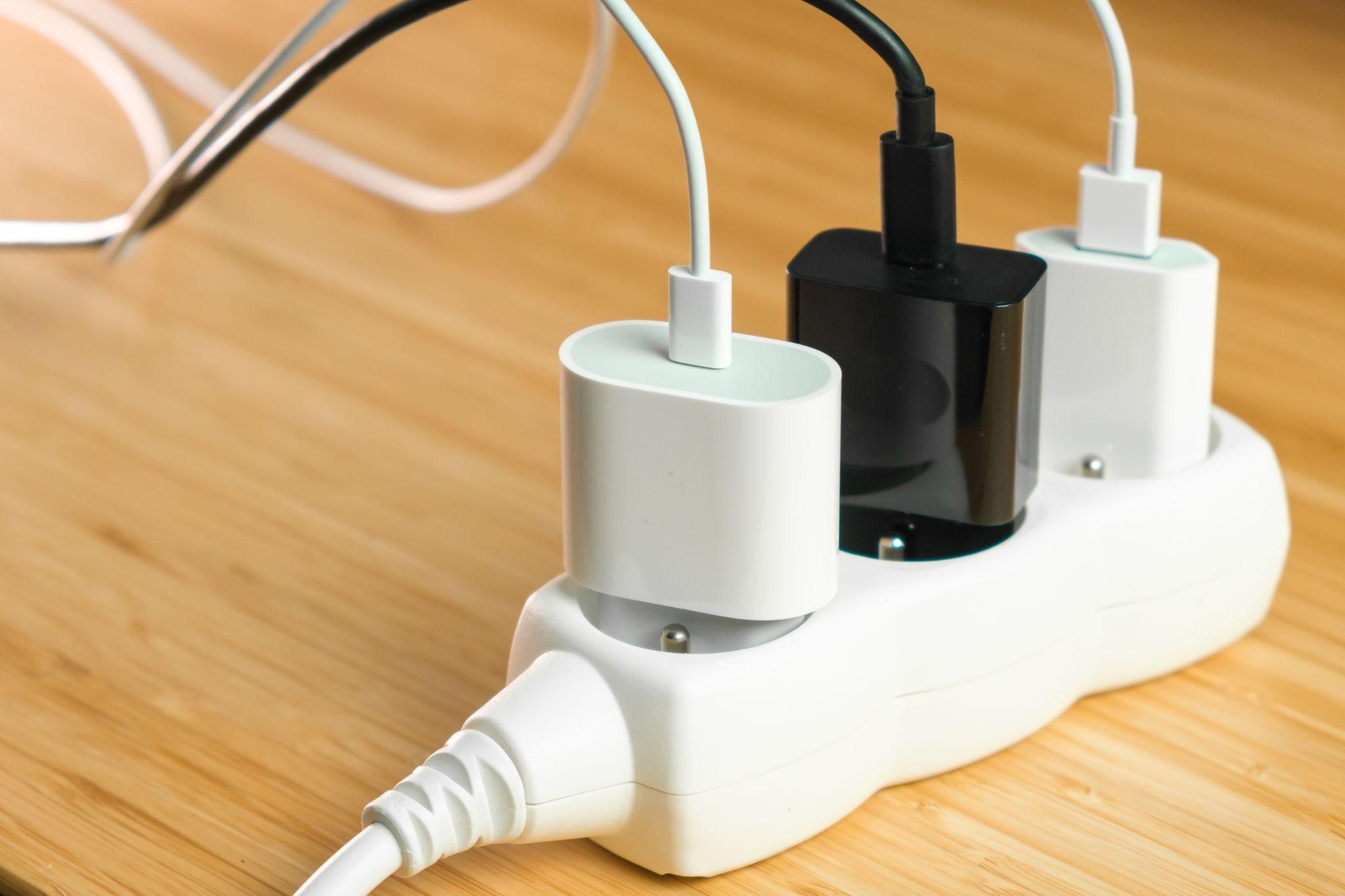 Smart Plug
Traditional outlet plugs are no match for a smart plug. Using this smart device can help you have more control over any appliance or other electronic that you plug into it. For example, if you plug in a fan than you can use voice commands to turn it off remotely. And, you can also schedule when you want to turn off your device.
This can prevent you from overcharging devices like your camera, laptop, and any other devices. Another feature that comes with some smart plug that is beneficial is Away Mode. It allows you to set your appliance off and on even when you are not nearby.
The smart plug is a great device for creative who are on the go. Traveling videographers, social media managers, and other creative professionals can use smart plug to ensure that their equipments are properly charged.
How Technology Can Help Creative Professionals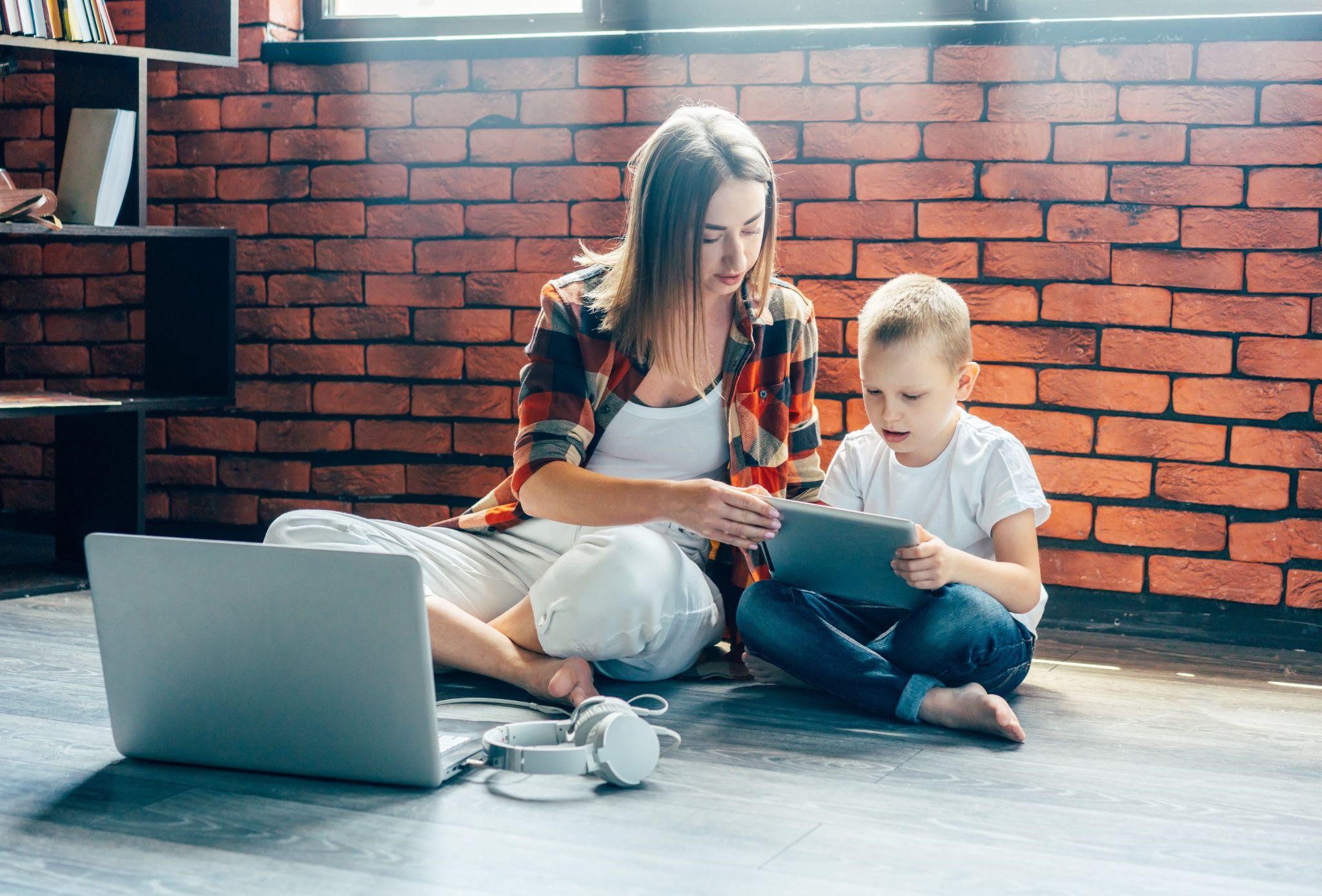 Blur the Line Between Work & Play
As a creative professional, you can get inspiration from just about anywhere. Because of that, work and play can get blurry. Let me tell you why. No matter where you go, your creative mind is always going. When you are taking a break, driving, or engaging in conversation with a store clerk, an idea can just pop out of your head.
A simple conversation can ignite a idea for a creative project. Although it is common for people to think that they shouldn't mixed work and play, it can be difficult for a lot of individuals to do so. It's okay to not segment what you use for work or play, use everything so that you can have creativity in every area of your life.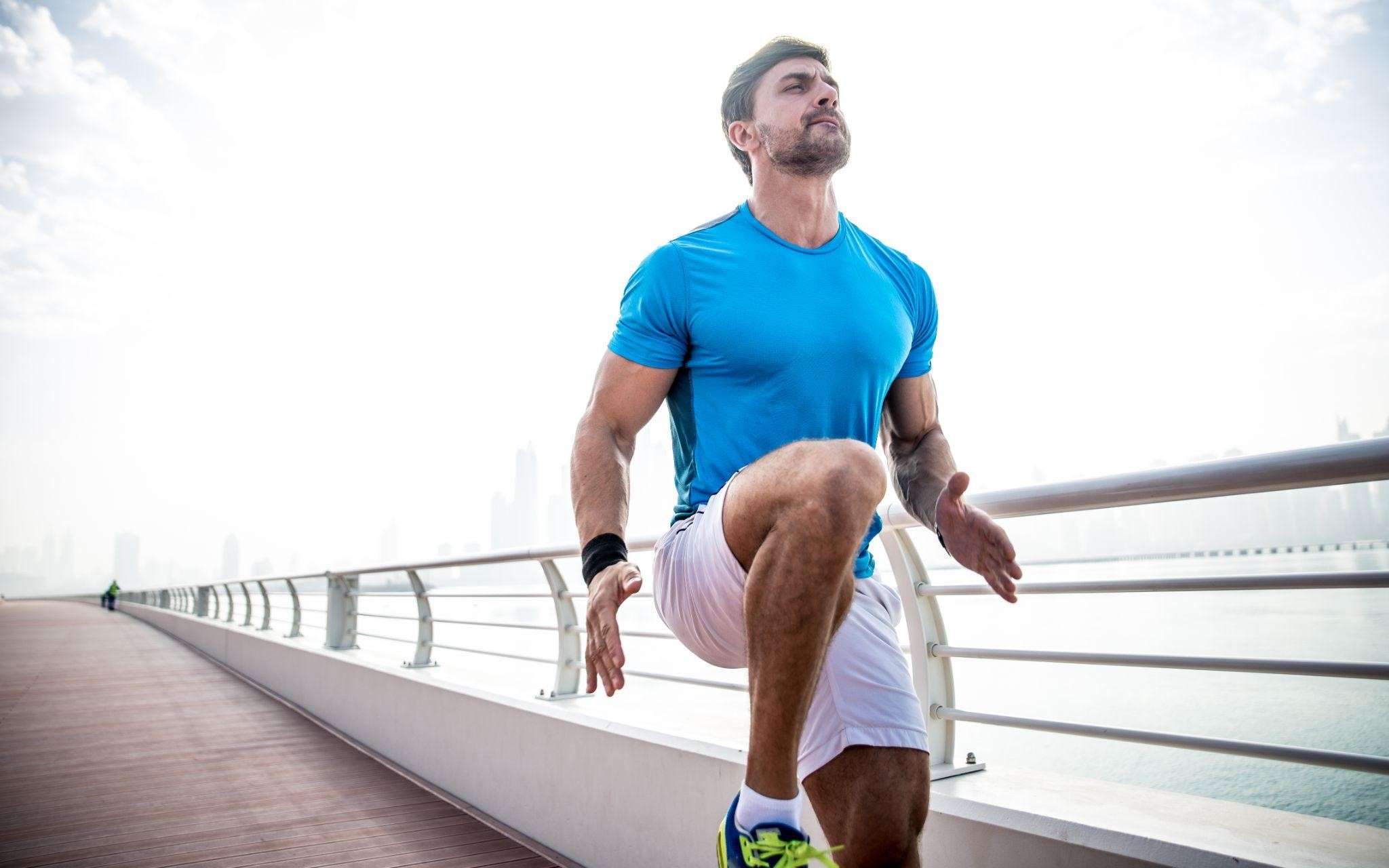 Use Technology to Get Discipline
There is no limit to when you can get a creative idea. However, without discipline you will not be able to execute your creativity properly. You can use apps on your phone to remain discipline in your craft. Some apps can help you with brainstorming, give you a time frame to come up with creative ideas, and more.
Use apps to narrow down your options so you don't become overwhelmed in the process. Messes and clutter can happen in creative professions. Remember to declutter and narrow down your options so that you can think clearly and sharpen your creativity.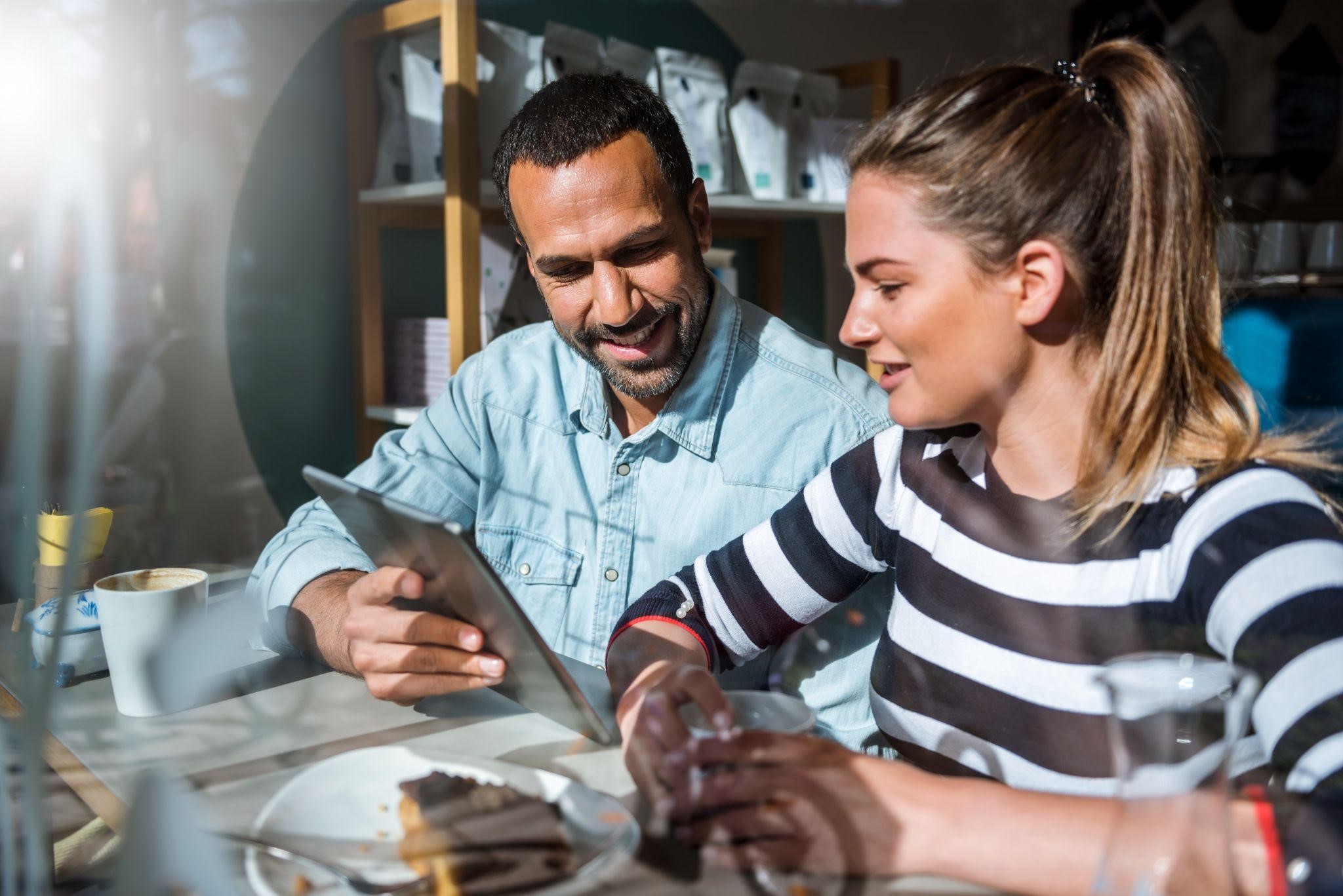 Balance Privacy & Sharing
Technology have become so much apart of the creative process, from researching to taking our full creativity projects live. Social media have given creative professionals the opportunity to share campaigns faster than traditional media have. This new era of sharing content have made it unclear of how to stay private.
Recap
As a creative professional, getting new electronics is exciting, but you also want to protect your devices. A Phixey membership plan can ensure that you protect your devices without having to pay for those expensive deductibles. Along with an affordable protection plan, you have access to free repairs and wholesale priced accessories.