3 Innovative Technology Innovations You Need to Know About for This Year's Superbowl
Throughout Super Bowl history, technology has been used to broadcast the game and see highlights from each quarter. As technology advances, more football fans have the opportunity to enjoy the sport in different ways. Although the game of football has not changed, smart technology does change how the game is experienced.
Football fans can use one of the following high technology to enjoy the Super Bowl this year.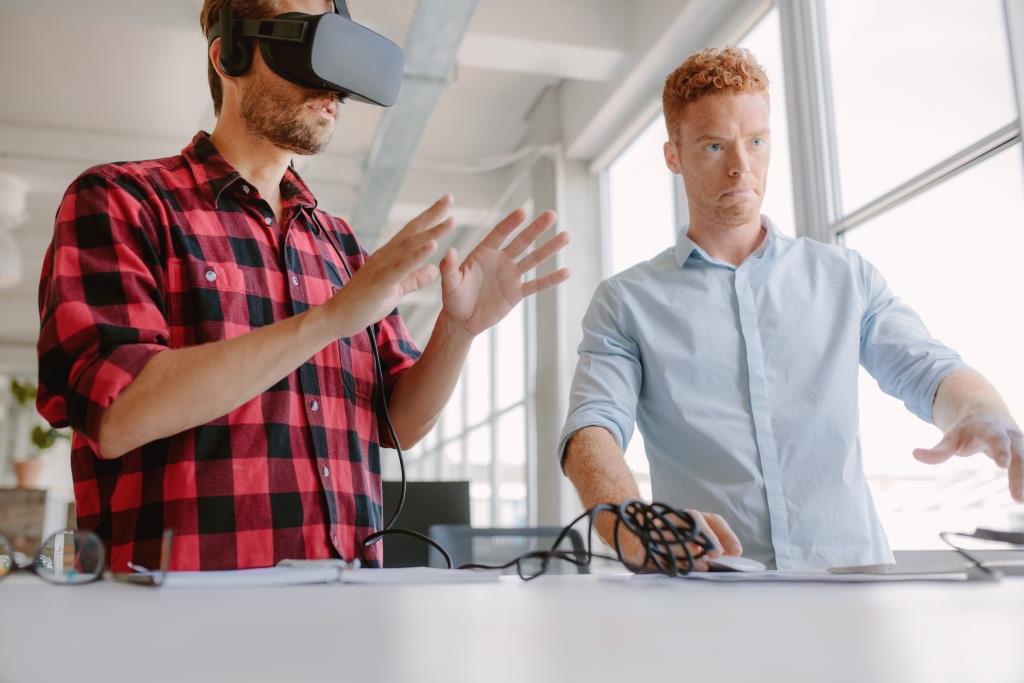 Virtual & Augmented Reality
Virtual and Augmented have been found in business events, gaming, and sports arenas. Fox Sports introduced VR and AR experiences for the Superbowl a few years ago. In 2017, Fox Sports started broadcasting its game highlights through virtual and augmented reality. Now, an app can stream the entire football game on VR. You can have an immersive experience on metaverse as you watch the game.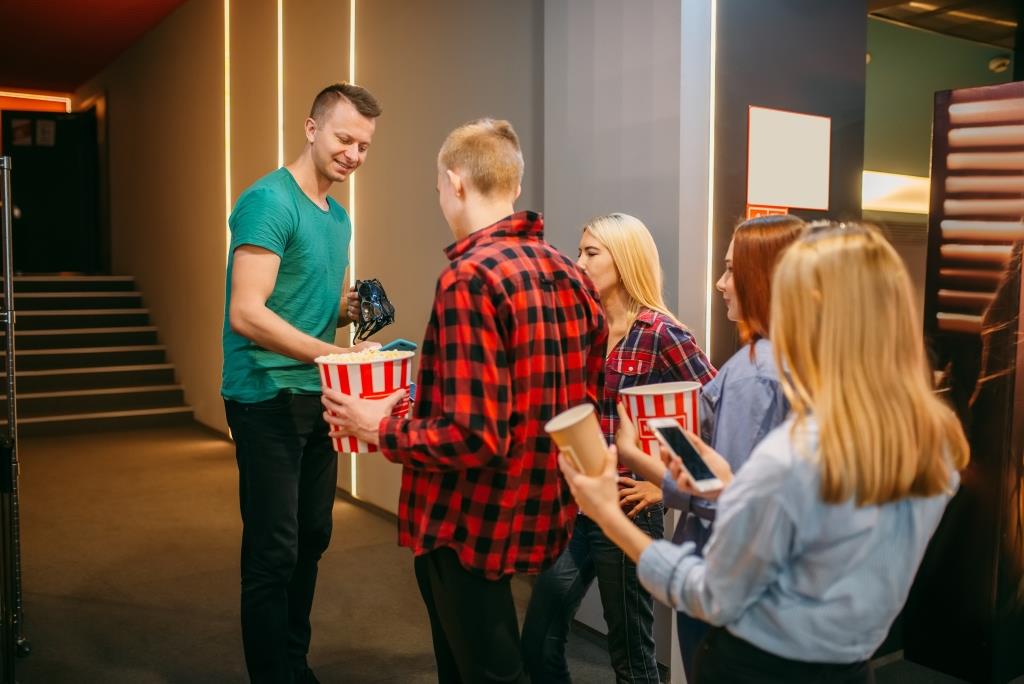 NFTs (Non-Fungible Tokens)
In 2021, the NFL offered each attendee an NFT ticket with a customized seat number. These tickets can serve as memorabilia. They could be worth a lot of money as time goes on. Therefore, these types of tickets will be considered collectors' items. The NFL could use the tickets for event experiences and activations as it develops a strategy for it.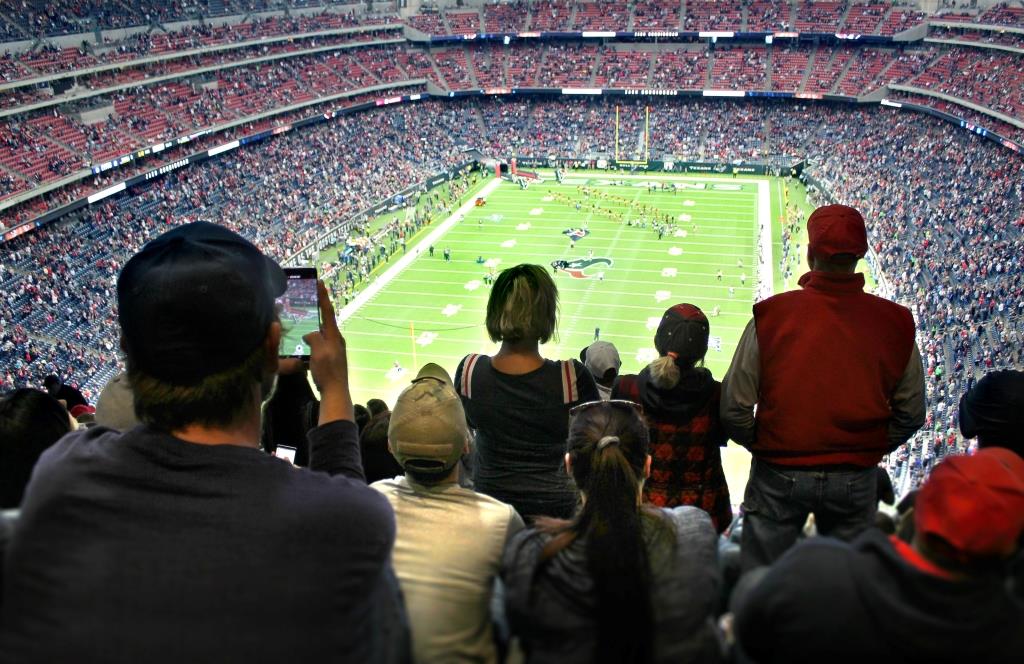 Introducing SoFi Stadium
SoFi Stadium is one of the most high-tech stadiums in the world. It is the world's first indoor and outdoor stadium due to the advanced material that it uses for its roof. The roof and the panels allow the stadium to have ventilation and daylight strategies while capitalizing on the sun's position and ocean winds.
The stadium is home to Infinity Screen by Samsung. They call it the Infinity Screen for nothing, and it is over a 1,000-ton screen with more than 25,000 miles of cabling. Whew, that's enough cable to extend around the entire Earth.
Do you know what team you are rooting for this year? No matter what team you are going for during the Superbowl, you want to make sure that you can stay updated with your team's highlights.
You can only do that with the proper smart devices. Join a Phixey Membership today to get Superbowl ready this year and protect your smart devices.
Click here to join.