5 Electronic Devices That You'll Love In 2023
Happy New Year. As you think about the goals that you want to set this year, look at parts of your life as a wheel that helps you keep going. Some people like to accomplish goals in their finances, career, business, mental, family, and other areas.
No matter what areas you want to set goals in, the best tools and habits make all the difference in getting your desired results. Technology is used to assist with the new standards you are looking to develop this year.
Take a look at some of these smart devices you can incorporate into your routine this year.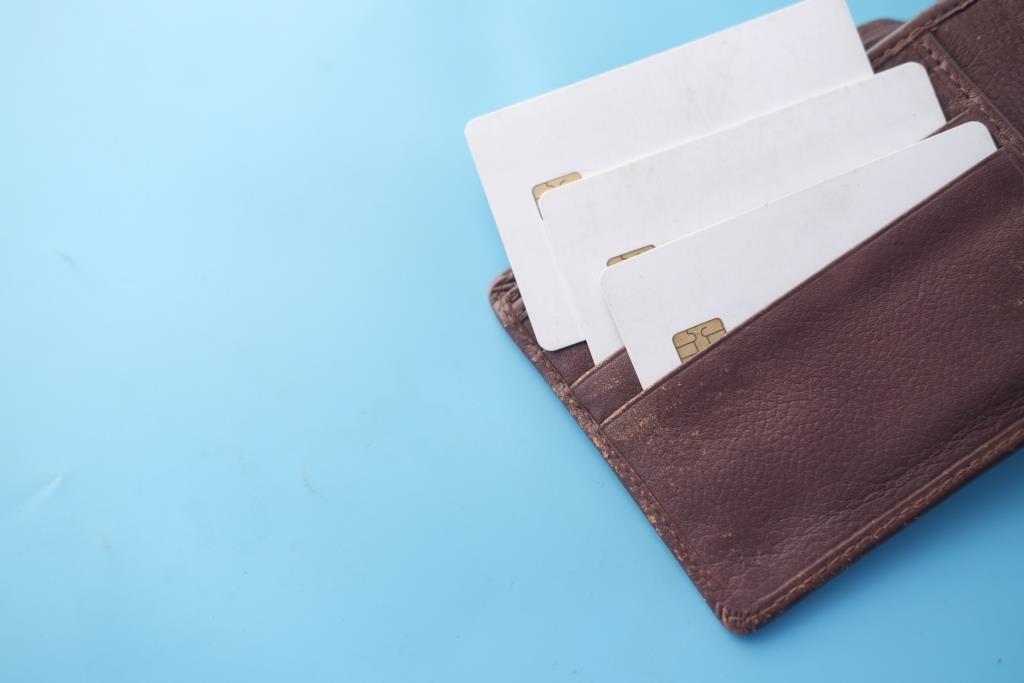 Smart Wallet
This is the year to organize everything, even down to your wallet. You no longer have to carry a traditional wallet to pull out your card. Get a smart wallet to make your in-store shopping purchases more manageable.
Many smart wallets comes with an RFID coating that protects against identity theft. Another feature ideal for shopping is a patented mechanism that ejects your cards from its storage pockets with a button press. There are plenty of wallets that can fit all of your cards and help you to stay organized.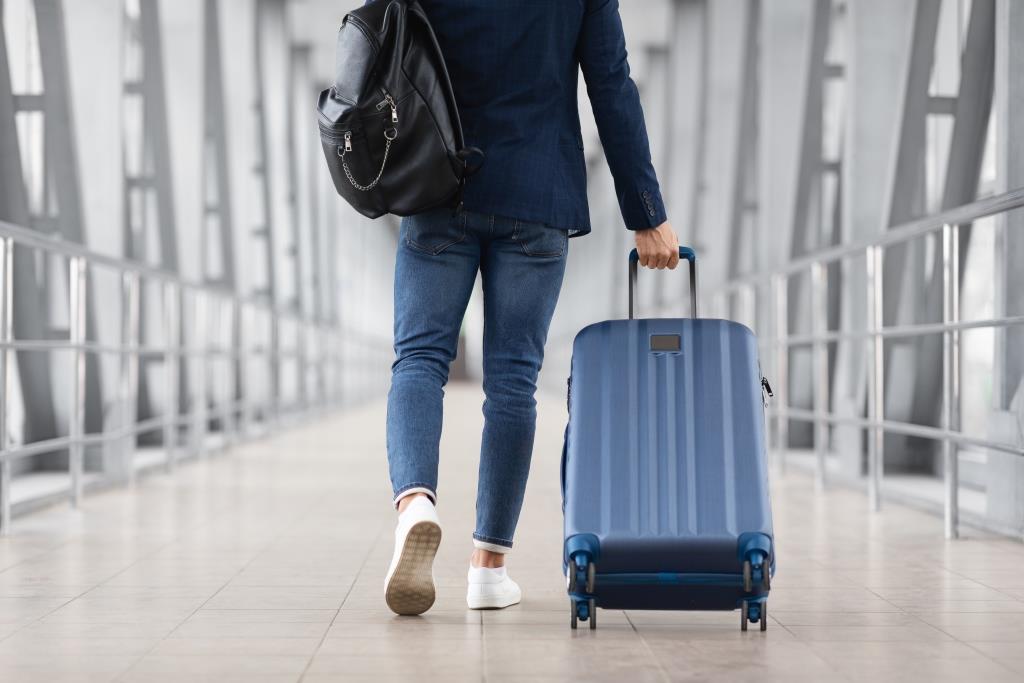 Keep Intruders Out
Do you have some travel plans for the new year? Then, you will want to invest in a travel pouch when you travel with all of your smart devices. It has enough space for small gadgets, charging cables, memory cards, and other device accessories that you have.
A tech pouch can help you keep your devices and accessories in one place so that you are not scrabbling through your suitcase to find items. Also, we all know how challenging it can get to get through TSA. You can easily take all your devices out of your suitcase when needed and put them back in the pouch without disorganizing all your other belongings.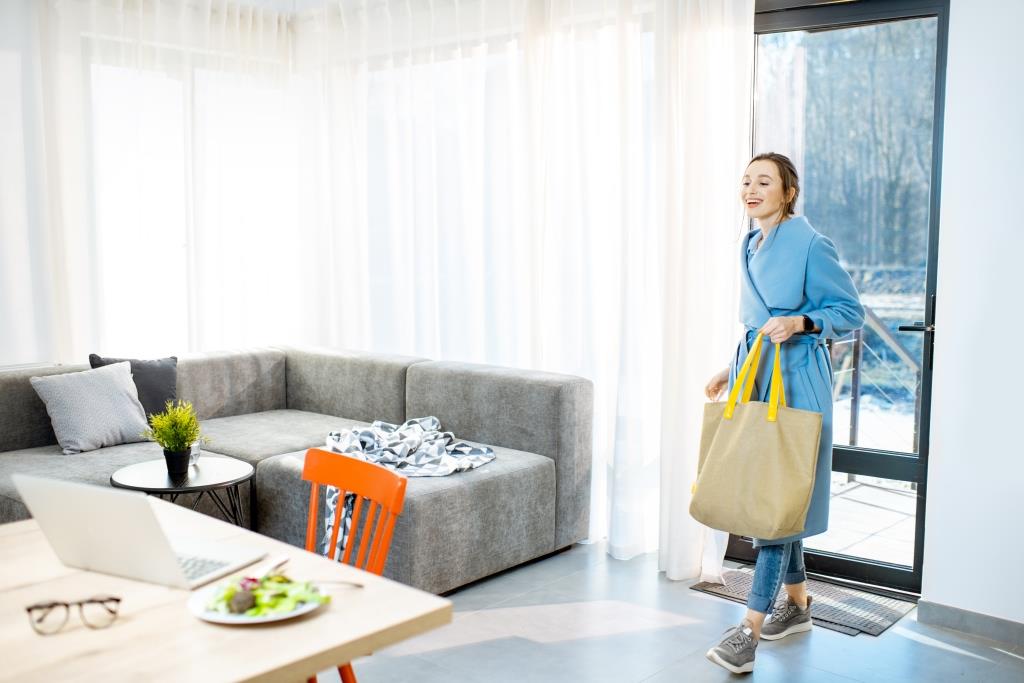 Smart Back & Neck Massager
After completing all your daily tasks, it is time to unwind. What better way to do so than with a smart back and neck massager? Some come with unique features to hit specific pain points in your body.
There are significant benefits to getting a massage regularly. It can relax blood vessels, muscles, and bones, and accelerate blood circulation for better sleep. If you have cervical spine pain. You can use a smart back and neck massager to help relieve some of that pain.
Reach your self-care goals this year with a smart back and neck massager.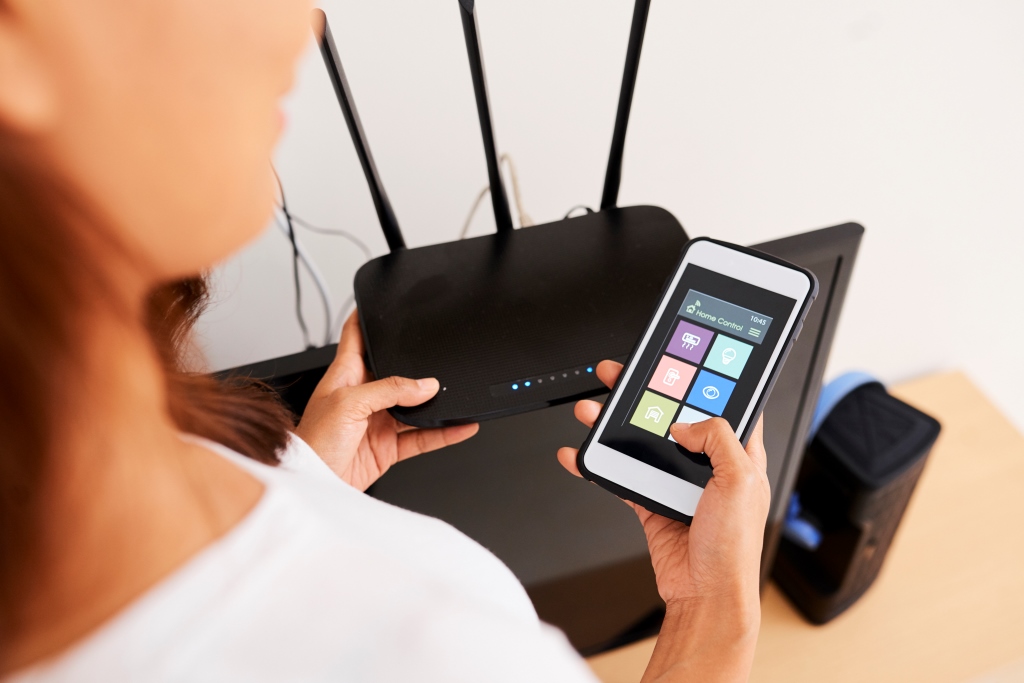 Mesh Wi-Fi Routers
You can let go of slow internet this year and get a quality router. The internet gives you access to gaming, streaming your favorite entertainment, and anything else that you want to do on the internet.
A great router can keep your network safe, secure, and up-to-date. Some wi-fi wireless routers have parental control and separate guest access, so you can still keep your network private even when you have visitors.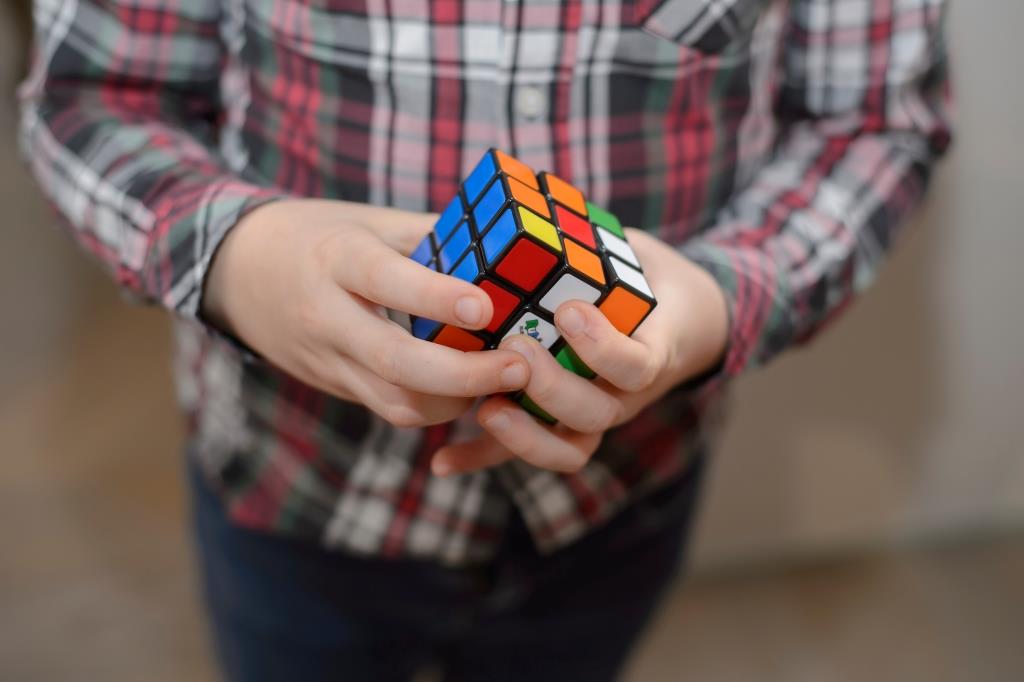 Connected Cube
Many people are adamant about leaving things in the past in the New Year. There can be an exception for the Rubik's connected cube. It is not like the original Rubik's cube. Of course, it is a smart Rubik's cube.
This cube can connect with Bluetooth and can teach you how to solve complex challenges. With the app, users can keep track of their progress and access analytics to help them improve their gaming. You don't have to play by yourself and connect with other users on the app to make it more fun as you compete with them.
The smart Rubik's cube is a great way to simulate your brain mentally. Learning new things this year can help keep your brain healthy and alert.
Finding the proper devices to integrate into your routine takes time. You will surely accomplish your goals this year with the suitable devices and mindset.
Join the Phixey Club to protect all of your devices this year. You will be glad you did once you see how much you will save from phone insurance. Phixey membership plan offers free repairs, access to wholesale price smart devices, and more.
Become a Phixey Member Today - Phone Plan at just $19.95 a Year