Three Phixey Benefits That You Will Love
The Phixey Club is here to help you use your smart devices more efficiently. Its subscription membership protects your smart devices. If you have accidentally broken your phone, you know finding a suitable repair technician can be difficult.
With Phixey, the more devices you add, the more you can save. This subscription also helps you to have unlimited data and access to wholesale price accessories. When you become a Phixey member, you can add your family or business devices. Repairing your household devices can get costly, but when you become a Phixey member, you can save on all repairs.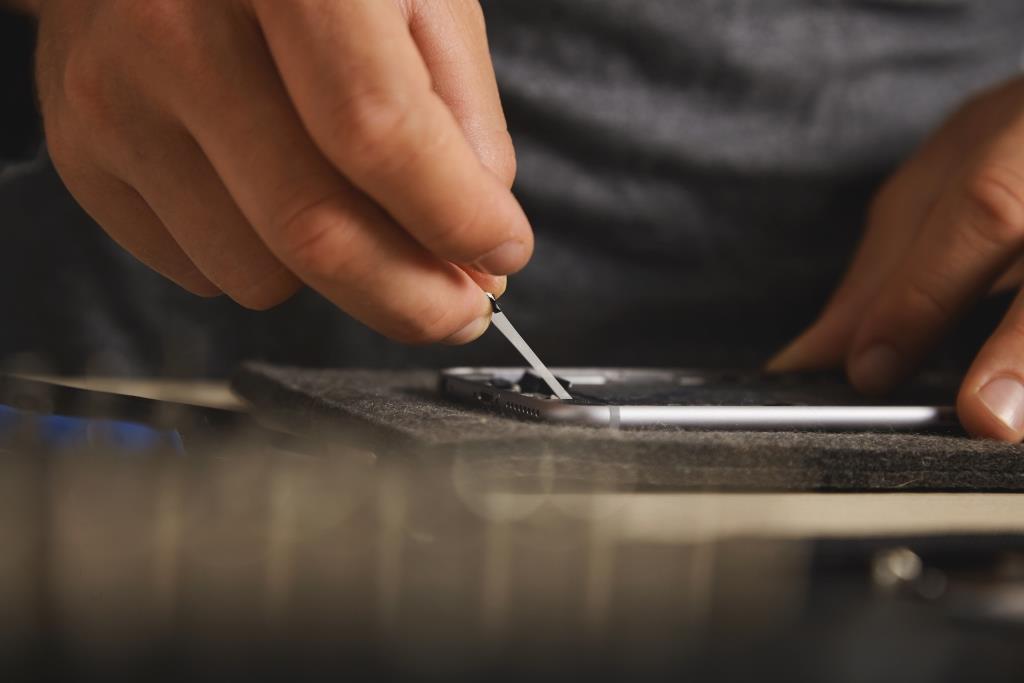 Phixey Repair Services
Phixey Repair Services differs because you don't have to spend hundreds of dollars fixing your phone. Free repairs are a part of our services. Our membership packages start at $19.95 a month. When you download the Phixey app, you can schedule a Phixey repair service at one of our affiliated stores, or one of our technicians can come to you.
This smart electronic subscription repair service is reliable and convenient. On our app, you can see where your technicians are located so that you can be ready to meet them. Phixey Club saw an opportunity to give repairs with the best customer service.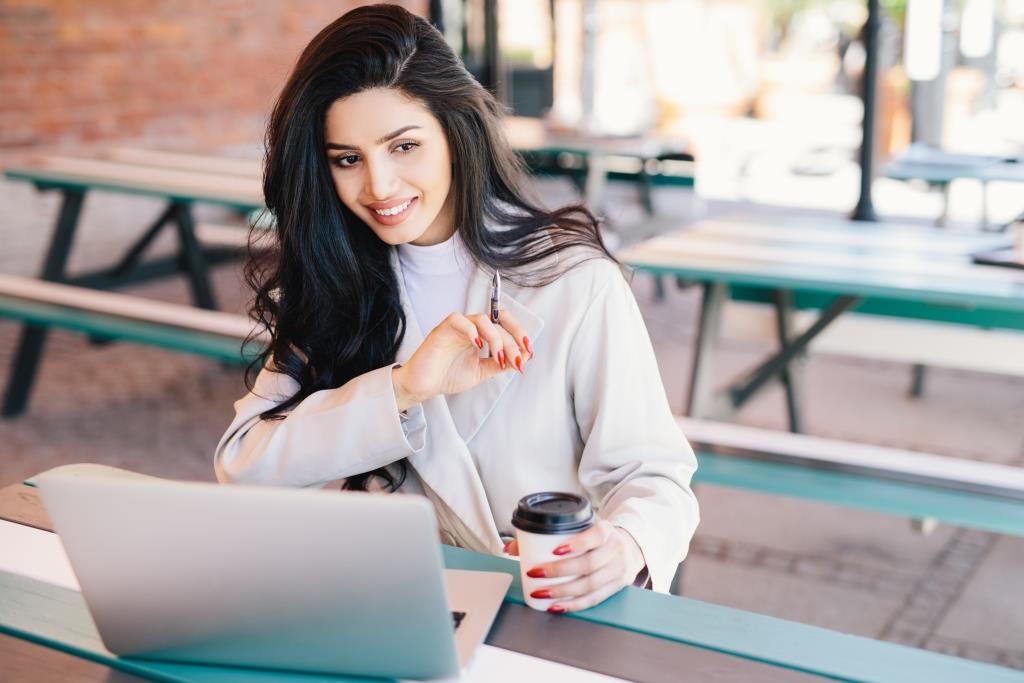 Along with free repairs, we have wireless services included in your membership. You can have unlimited talk and text for only $10 a month. There are no hidden surprises with this feature. You don't have to add any additional lines to purchase. Also, you don't have to pre-pay for more than a month. Stay connected no matter where you are with our services.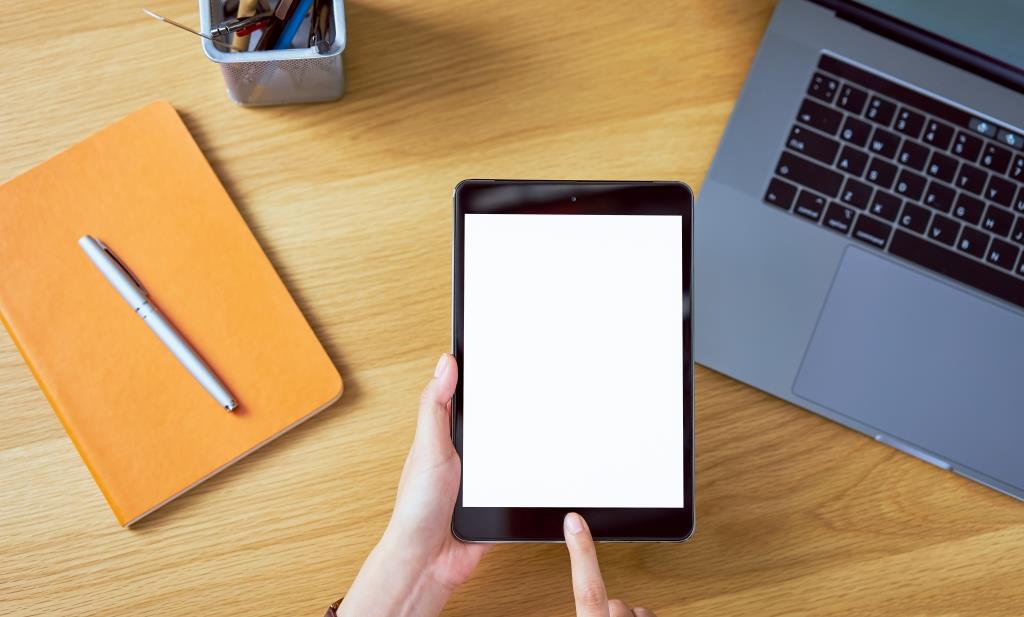 Phixey Wholesale Priced Pre-owned Devices & Accessories
Are you tired of purchasing unendurable electronic accessories?
Phixey has a solution for you. You can shop for low-cost accessories and any brand of pre-owned devices with the membership club. We have certified parts so that we can confirm the authenticity of each phone brand. If you ever need to upgrade your device at an affordable price, we can do so with a pre-owned device. We make getting the device that you want simple without breaking the bank.