Welcome To Phixey. Why Should You Be A Member?
No matter what phone you have, getting quality and convenient phone repairs is necessary to stay connected with your family, get work done, and do other activities on your smart devices. At phixey, we make it easier for tech users to protect their smartphones with our members' benefits. After 60 days of joining phixey, you will get a free repair, if necessary, on all membership packages! You'll be able to save on your family or business devices because the more devices you add to your annual membership, the more you save.
We saw a massive gap between phone insurance and repair services. Our team is bridging that gap to provide you with extremely affordable services. NO monthly premiums!! NO hefty deductibles!! Because we are NOT an insurance company. Our membership program starts at $19.95 a year for all cell phones or $29.95 per year for most all other devices. THAT'S IT!

Phixey vs. Phone Insurance
With phone insurance, there are monthly premiums and high deductibles. With phixey, you have one low annual fee. Need we say more?
If you had insurance for a couple of years, you could end up paying more premiums than it would cost to repair your phone. Then try to make a claim! The insurance companies will do anything they can to avoid that claim. When you're a part of the phixey family, your repairs are one click away!
With phixey, you will get a lot more for an affordable price. Not only do we help protect your phone, but we'll get you smartphone accessories, such as cases, charges, and all other accessories, at below wholesale cost! Did I mention phixey wireless? As a member of phixey, you will have access to phixey wireless, unlimited talk and text for $10 per month. NO CATCH!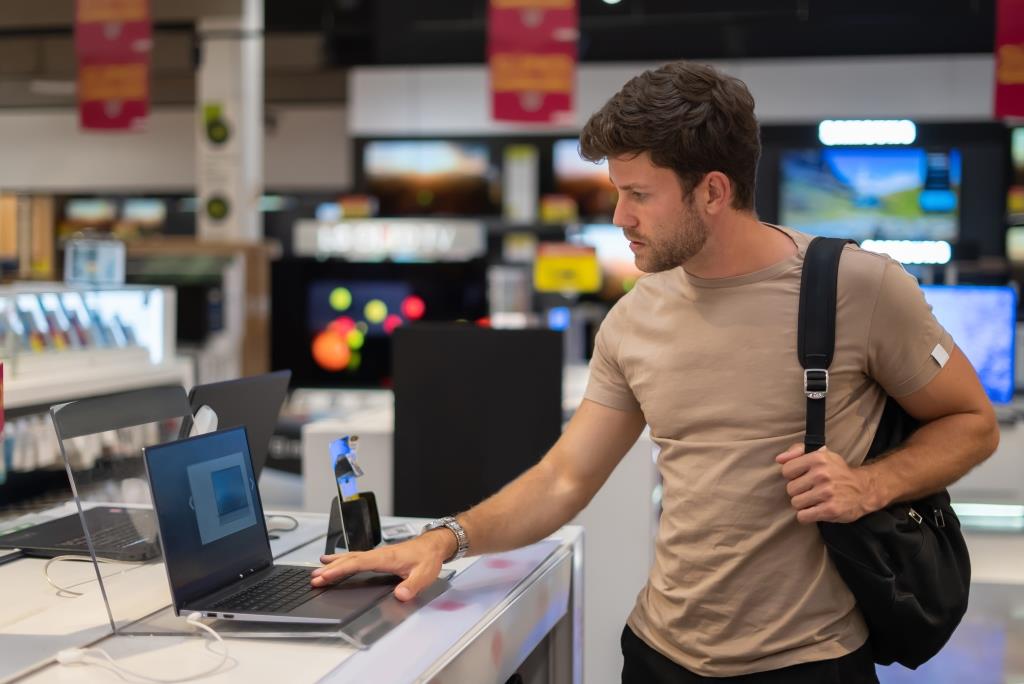 Adding On The Discounts
Coverage for multiple devices can cost you hundreds of dollars annually. Most people range between using three to four devices daily, and if you add the devices used within a household, you can easily add up to more than seven devices.
With phixey, the more devices you add, the bigger the discount. When you protect two devices with phixey, you will get a 5% discount, but if you add coverage for 10 devices or more, you'll get a 25% discount. Our membership program can help you save hundreds of dollars each year.
Become a member today to start reaping all of the benefits that Phixey has to offer.
Click here for more details (Join now)