The Top iPad Protection You Will Need
iPads are great devices when you need something that is lightweight and going to help you browse on the go. To keep your devices taking care of you, you have to take care of it first. Ultimately, the best tablet protection is having a Phixey Membership plan. However, you want to be sure that you are treating your devices with care.
Here are some simple items that you can have or habits that you can implement for tablet protection.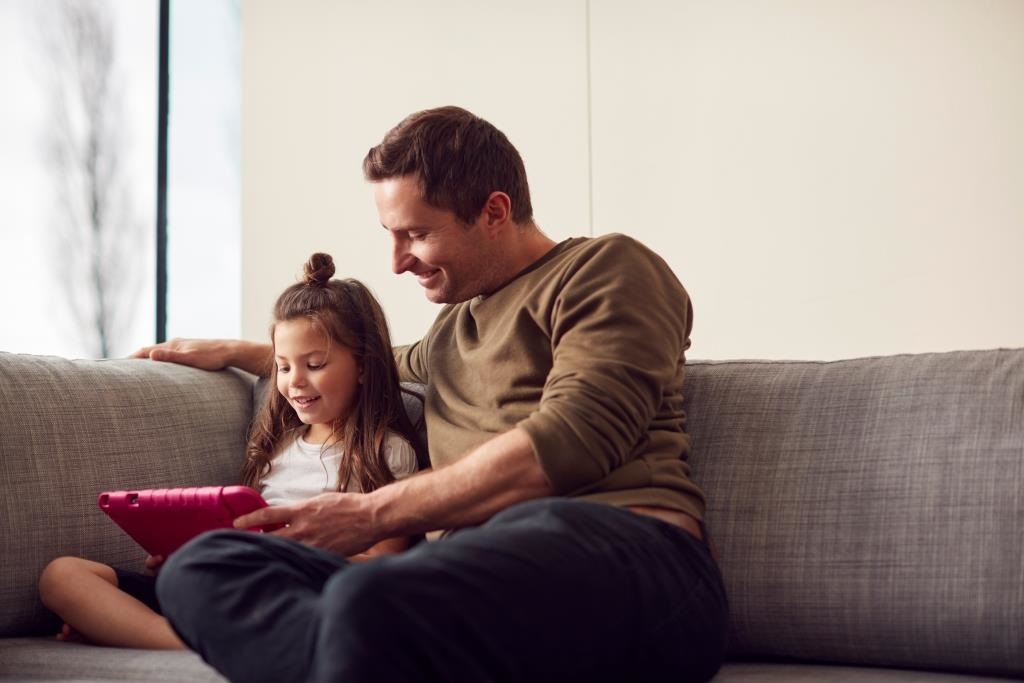 iPad Cases
This is one of the best ways to ensure that your iPad doesn't get damaged. When you leave your iPad without any protection, it is vulnerable to scratches, broken glass screen, and more. Keep your devices looking new with an iPad case. There are various designs and colors that you select from for your iPad. Get a sleek design that matches your style.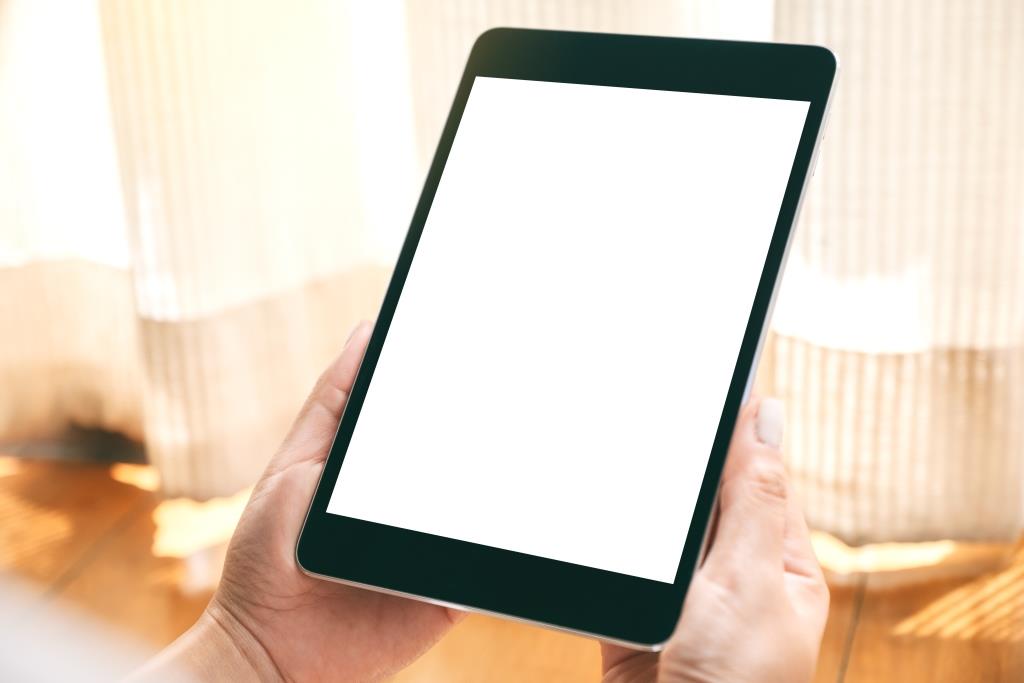 Screen Protectors
Screen damages are common for iPad. A screen protector can help you keep your screen intact. The best type of screen protector is glass because its durable and can best protect your screen from scratching and shattering.
When it comes to your screen protector you want to use a reusable glass cleaning cloth to get rid of smudges. Oftentimes we are tapping on the screen with our fingertips, so a cloth can keep your screen looking clean.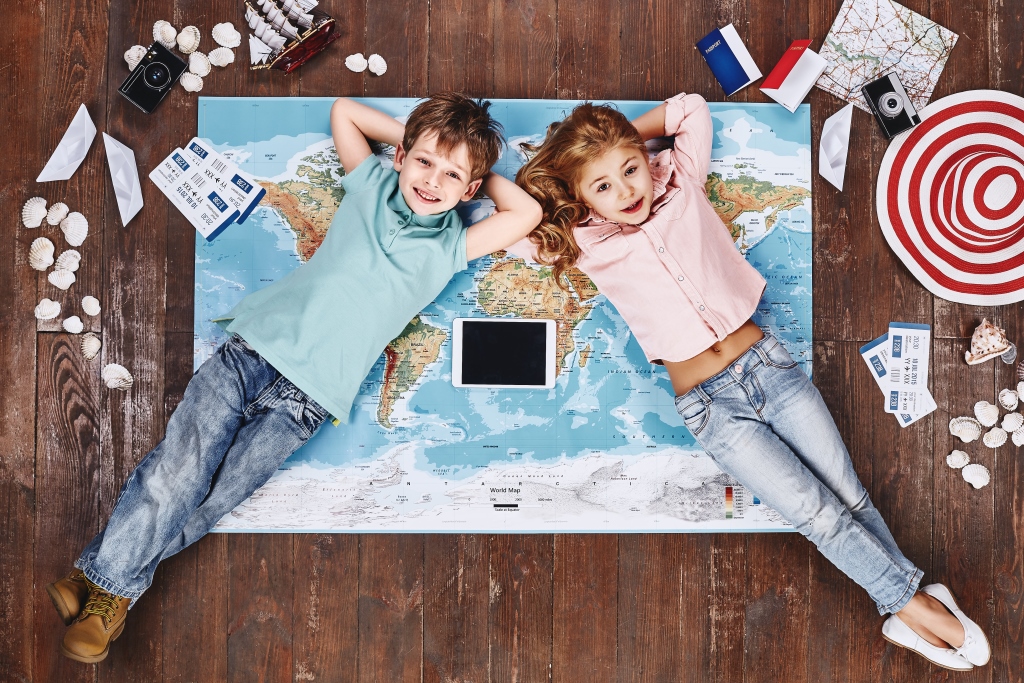 Avoid Liquids Near Your iPad
Water spills can ruin your iPad or tablet. Leaks inside your iPad can cause circuits to fry, which can cause your home button to not work or glitch. Some cases have features that can help keep water damage. If you are getting an iPad for your kid, be sure that you add accessories that will help you protect your device. Accidents happen but you can help eliminate that with the right protection.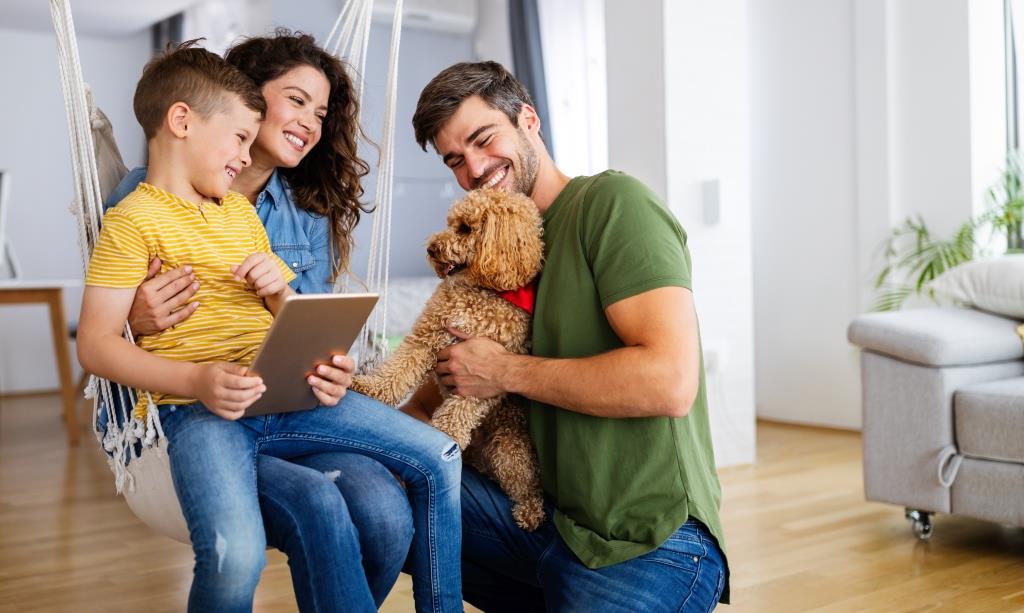 The Phixey Protection Plan
Become a Phixey Member to take advantage of the best iPad protection plan. If you have another brand of tablet, we can also offer you a plan to protect it. With a Phixey plan, you will have access to free repairs, unlimited data for $10 a month, and wholesale priced accessories for your devices. Our plans start at $19.95 a month. The great thing about our plan is that the more devices that you add the more that you can save.