How Does The New Apple Home Pod Compare to the Original?
This month, Apple released the new Home Pod. The Sound Recognition feature lets you listen to smoke and carbon monoxide alarms. When the alarm goes off, it will notify your phone. Consumers can control their smart home devices with the built-in Siri.
The new Apple Home Pod is Apple's only smart home technology since it discontinued HomePod's first generation.
Keep reading to discover how the second generation compares to other smart home devices.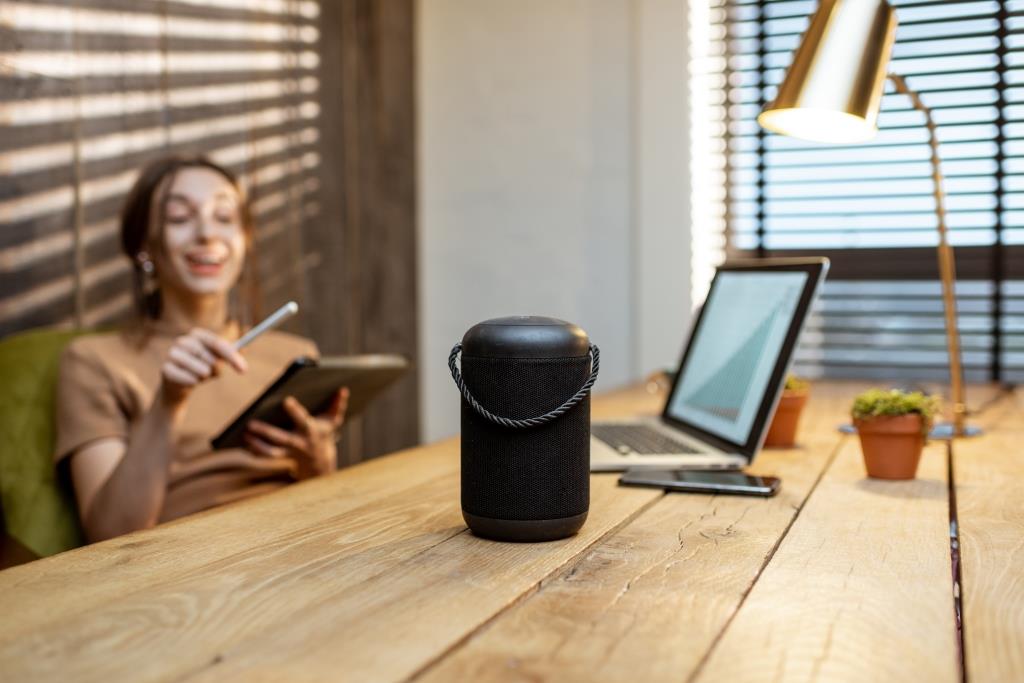 The Updated HomePod Audio
The new HomePod is available in white, grey, and midnight. Its processor has been updated to an S7, the same material used for the Apple Watch Series 7. This new processor impacts the sound quality, and the acoustic performance contributes to its sound quality. Both generations of the HomePod can be used for Smart TVs and other smart devices. With the updated HomePod, you connect any device without a motion sensor.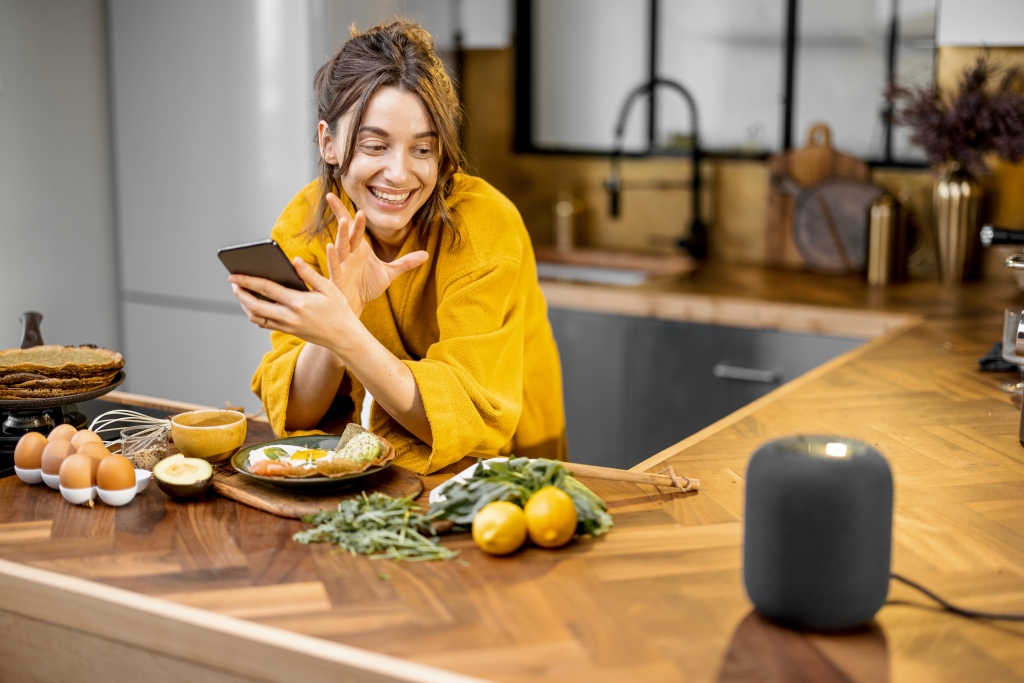 More Updates for Siri In the Newer Version
The updated HomePod comes with Siri. And it also comes with HomeKit, an Apple smart home platform that let you control various internet-connected home devices. Users can utilize Siri's functions with the smart speaker and find misplaced devices with voice commands.
The new HomePod has internal temperature and humidity sensors in the Home app. Users can ask Siri about the room temperature or set up automation based on the HomePod's room data.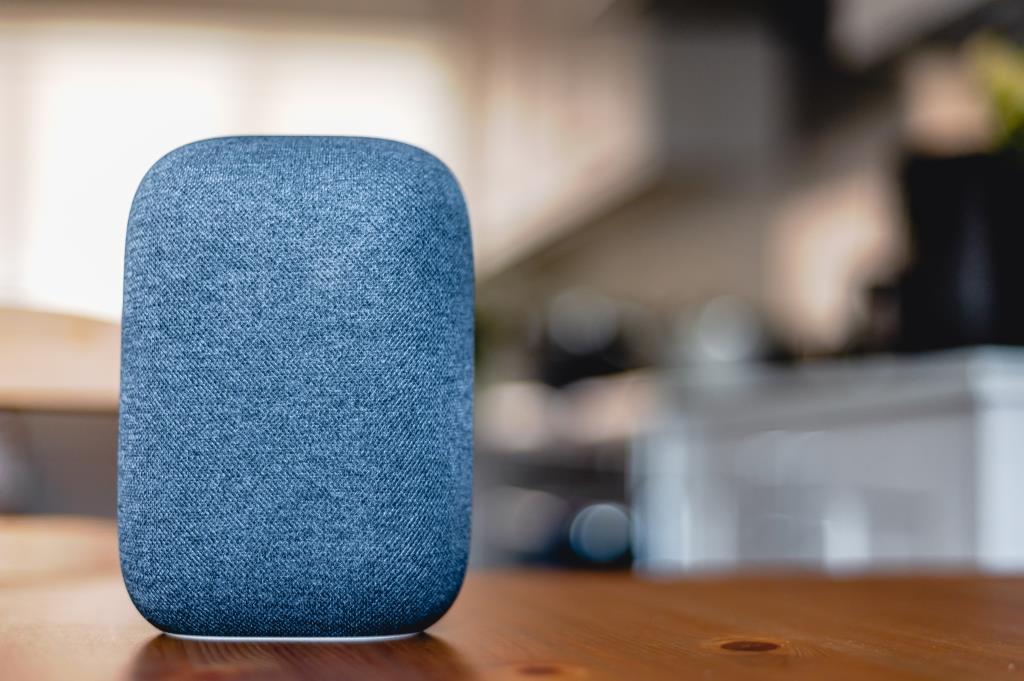 An Update is Coming Soon
In the spring, there will be an added smart sound to recognize to HomePod and HomePod mini. These new add-ons will alert users to specific alarms and other noises.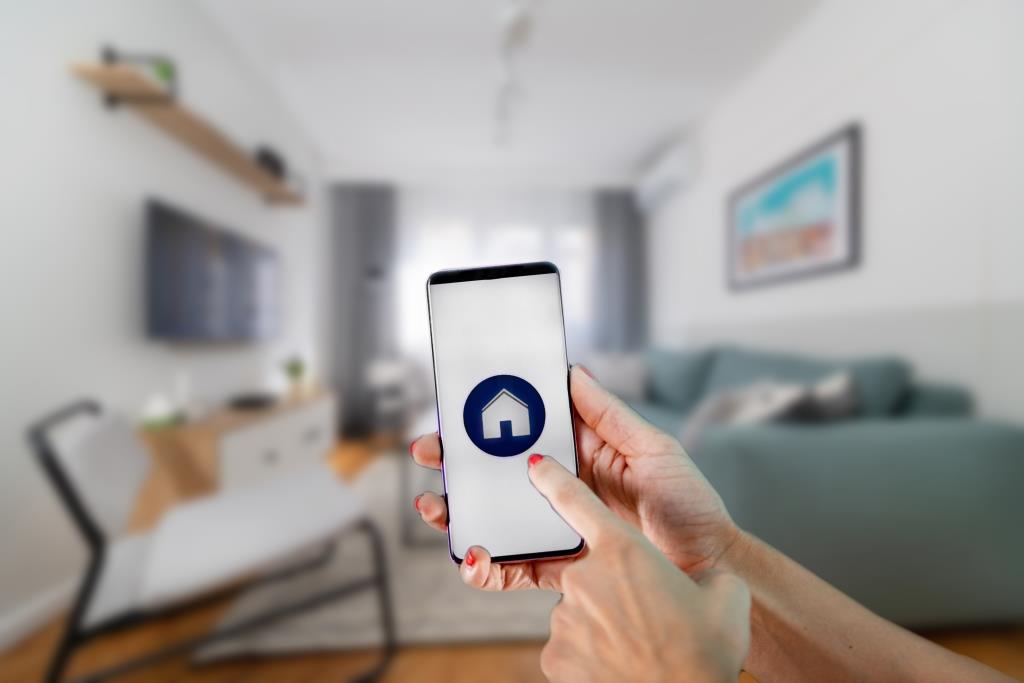 Recap
Are you thinking about getting the new HomePod? The second generation has upgraded and has excellent features that can help you stay connected with your smart devices. The Second Generation HomePod is ideal for anyone who wants to integrate more smart devices into their home.
Become a Phixey member so that you can protect your smart devices. Ditch your high premiums and get an affordable subscription plan. The more devices you add, the more you can save.
Join Phixey here.