Best Laptop Protection You Need To Know About
The lifespan of laptops is usually three to five years. With any device, you want to ensure you take care of your device's internal and external functions. Protecting your laptop can make sure that it is reliable. Although there will be times when your device needs repairs, completing maintenance will ensure your device bounces back to functioning without any issues.
These hacks will help you sustain your laptop longer to take advantage of your laptop computer's features.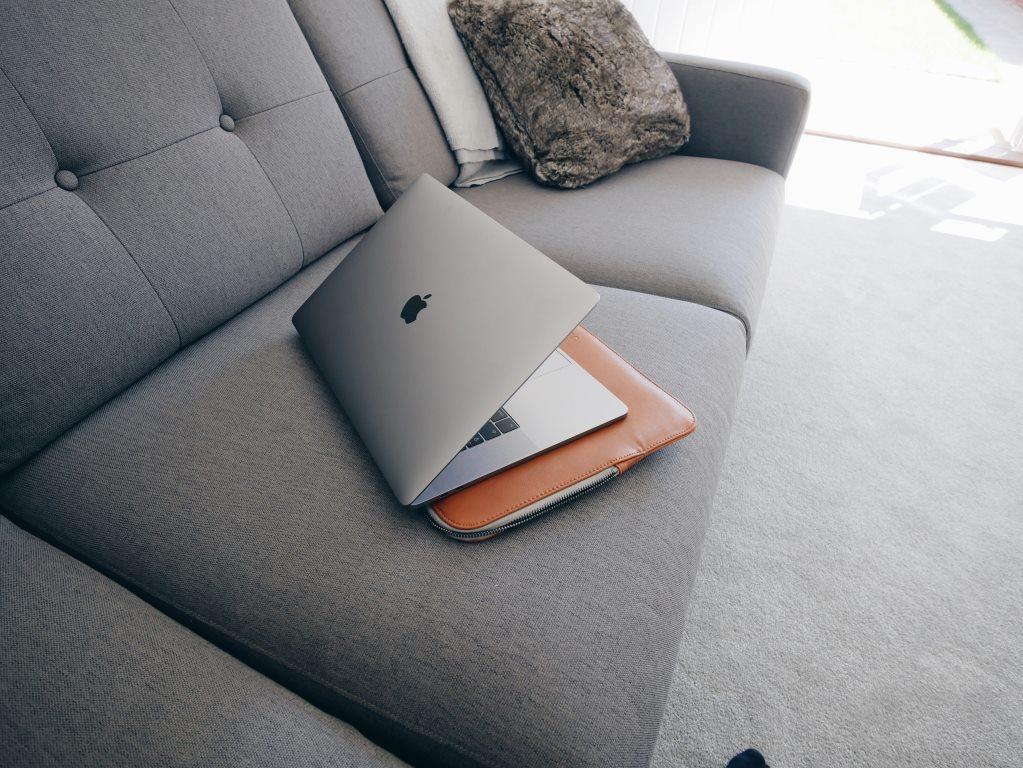 Get a reliable bag to carry your laptop.
Laptops are easy devices you can carry—bringing your laptop with a case anywhere. It makes sense to have a case, so it is not vulnerable to scratches and shatters. A good laptop bag has padded compartments to protect your laptop. There are many different types of bags, such as backpacks, messenger bags, and briefcases. Laptop cases with different sections are significant for you to put your charger and other laptop accessories like your headphones. So that way, you won't forget your favorite accessories when you have to be out running errands or working for an extended period.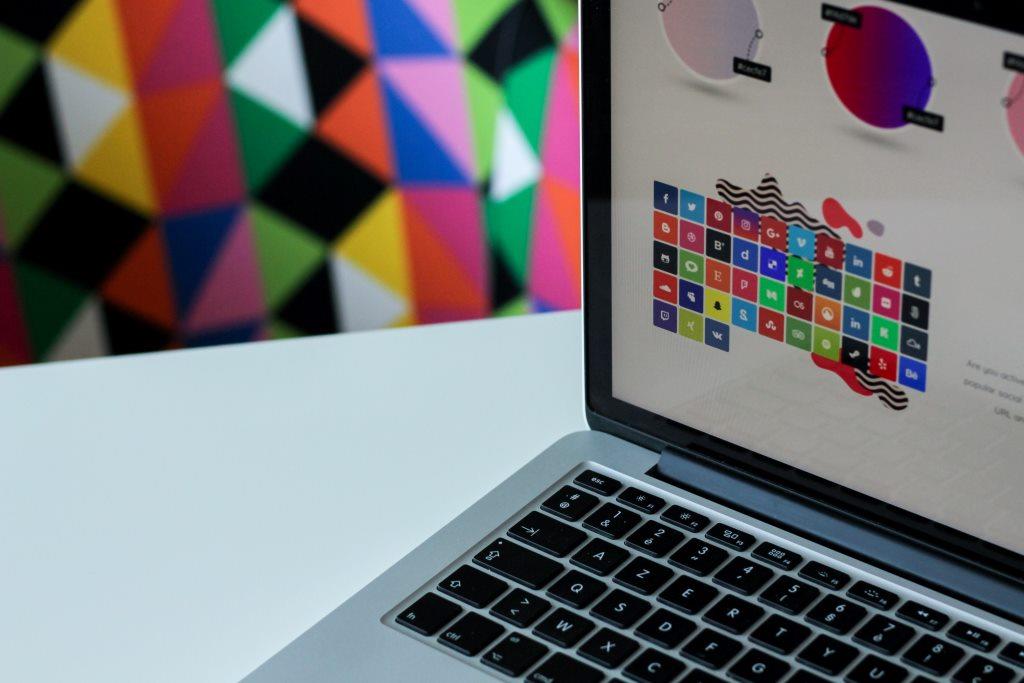 Invest in a keyboard cover
Dust can accumulate in between your keyboard keys. This can happen more often if you like to snack while on your laptop. These areas are usually challenging to clean. Therefore, a keyboard cover can help you ensure that this area stays clean.
Keyboard covers don't protect your laptop against spills. However, they can prevent minor falls from getting in between the keys. Over time, your keyboard will get worn out from constant use. A keyboard cover can help you to protect it so that your keyboard can stay intact after using it for a long time.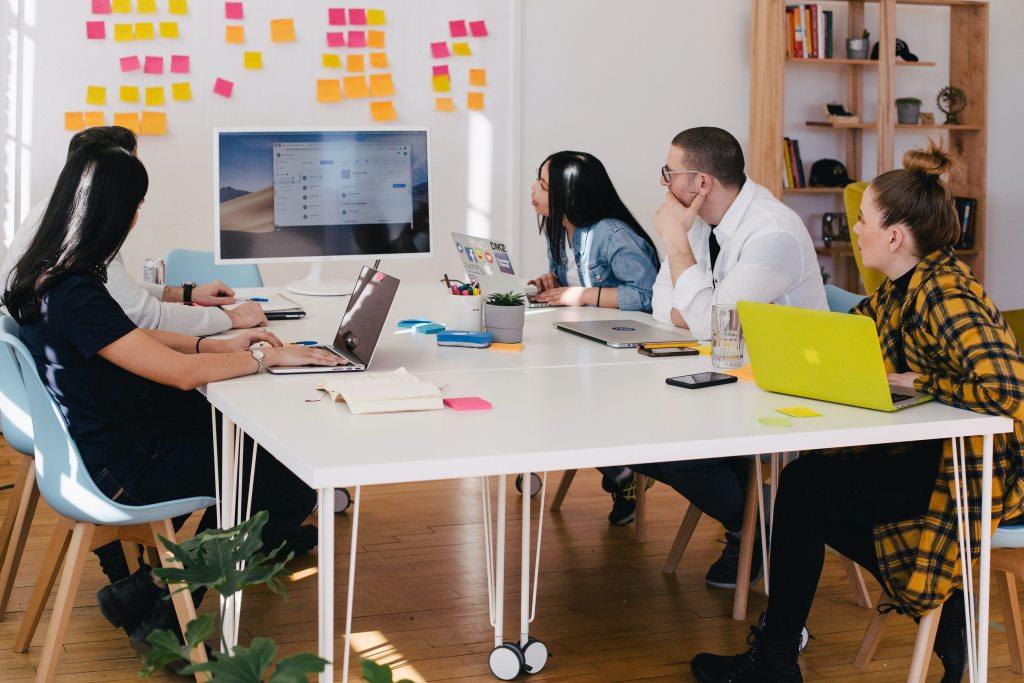 Use a hard case
When you are on your laptop, it is common to want to grab a cup of coffee or tea, and you'll usually place your coffee or tea right next to your computer laptop. If you don't have a laptop bag and just wing it and carry it, then having a hard case is a good idea. You can attach the case to your laptop to protect the external parts from any impact. Some laptop cases have keyboard protection to create a barrier between liquid and dust.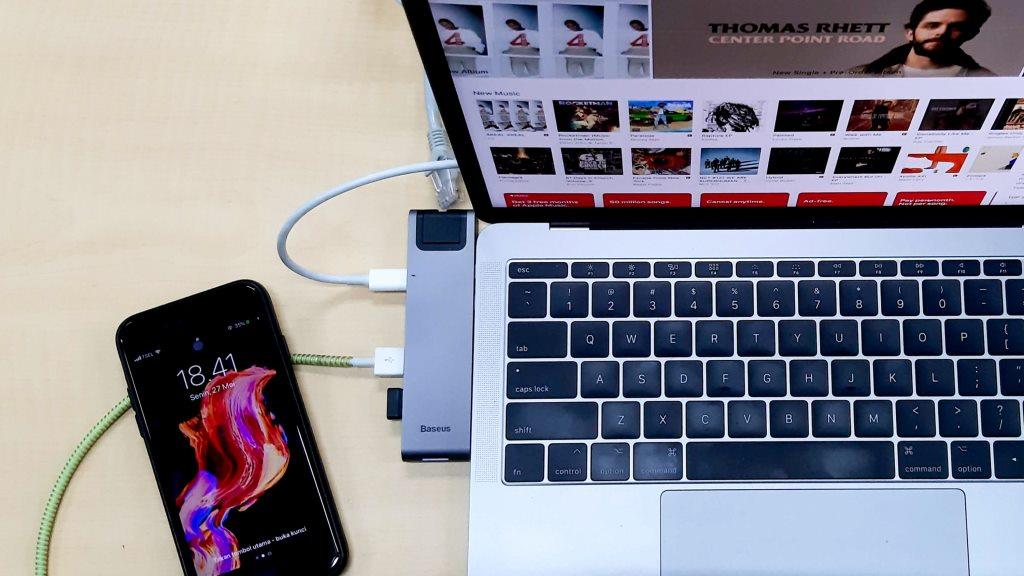 Don't leave your laptop charging for too long
After your laptop is completely charged, be sure to unplug it. Leaving your laptop on the charger for hours and hours can cause damage with the battery. When you leave your laptop on the charger for too long it will overheat which diminishes the lifespan of your laptop. Only plug in your laptop when it needs to be charged.
Some newer model laptops also have a battery-saving feature. Once this feature is turned on, it will protect the battery by preventing it from reaching 100% charge when plugged in.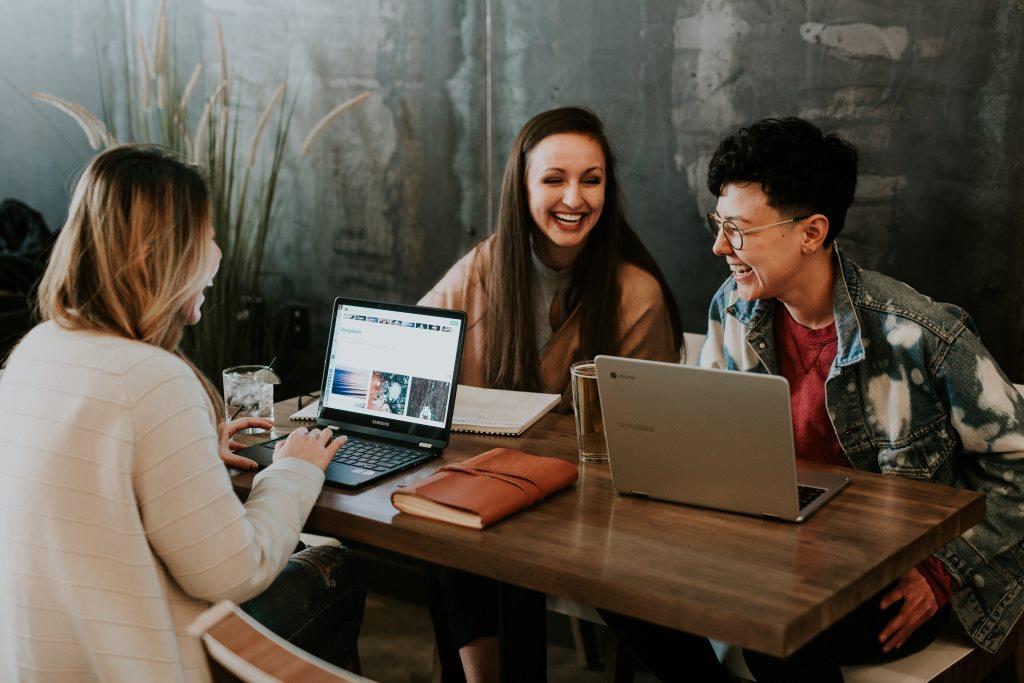 Become a Phixey Member for Laptop Protection
The best laptop protection is having a Phixey plan. When you accidently break your laptop, you can have free repairs for an entire year. Insurance for your devices can get expensive and claims can have hidden restrictions. However, with Phixey you also have unlimited text and call for $10 a month and have access to wholesale priced accessories.
You need a laptop protection plan that saves you money. Phixey can do just that. Become a member so that you and your family can save on your laptop and other electronics.