5 Ways to Have Proper Phone Protection
Your phone helps you communicate with others through text messages, calls, and Facetime. You have apps for music, ordering groceries, working out, and just for entertainment. Protect your phone by having the proper tools and security measures. To further protect your devices, get a Phixey Cell phone Protection plan.
Find out how you can protect your devices.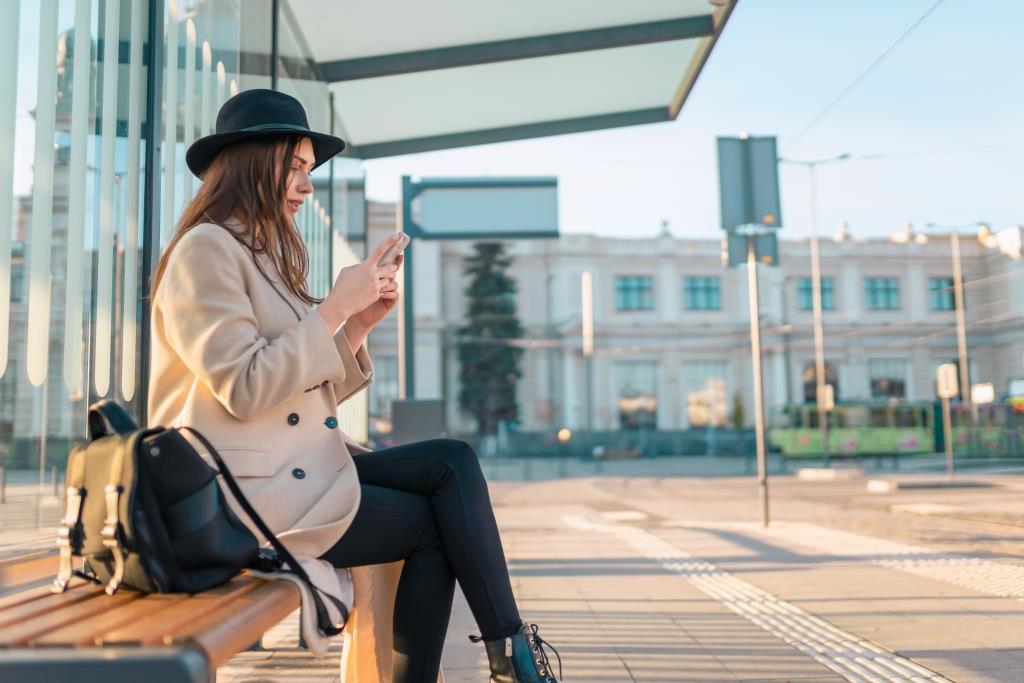 Avoid Using Personal Information In Public
Be cautious when accessing your private information in a public setting. Your data can get exposed when using public Wi-Fi. It is best to log into accounts with sensitive information with private Wi-Fi. Also, be mindful of clicking on messages that look suspicious. Look for misspelling in a company name. For example, only click the link if a company has a letter in its name. Double-check contact information so you are not contacting the wrong company or individuals. The number one question you should ask yourself is whether this company would get me to provide information about this scenario.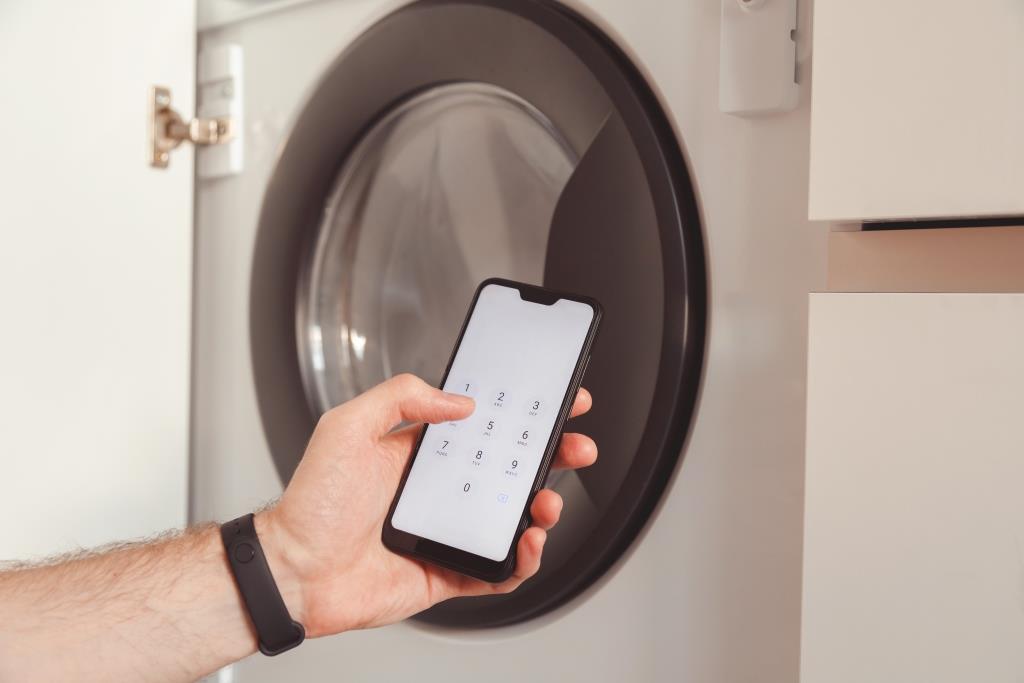 Use a Pin, Password, or Pattern to Lock Your Phone
Proper phone protection is when you and the right people can get into it. Having your phone unlocked can be like leaving your most crucial document outside your home. Whether you have an Android or an Apple phone, it is always best to have a password.
With most Apple phones, you can have a fingerprint and a pin or pattern lock on your device. It is best to set up a password immediately after you have purchased your phone. Go to the settings inside your phone. Press the security button to set up your password from there.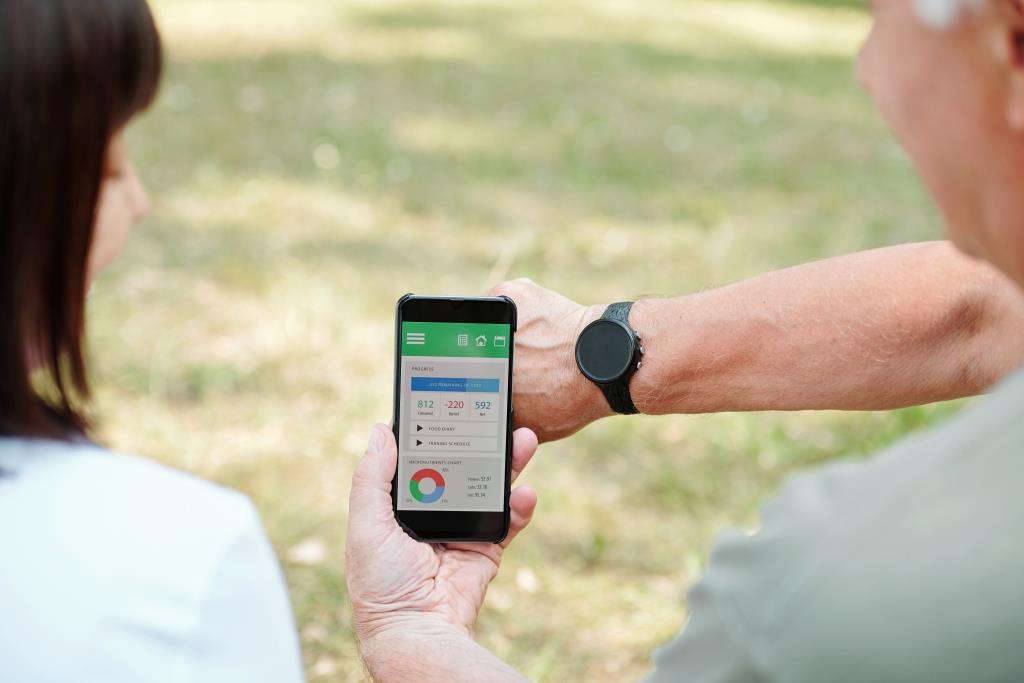 Download Apps Only From Stores
Viruses and Malware can be attached to apps you download outside the app store. You don't want to ruin your phone with unwanted downloads that alter its functionality. If you are browsing for a new game or an app to keep up with your schedule, download it from the app store.
Every phone model will have a different way of displaying an app and other phone features. If you want to go into details about the features that will show on your device, check out the app's ratings, reviews, and privacy policy. These tools will let you know what features you can expect on your phone.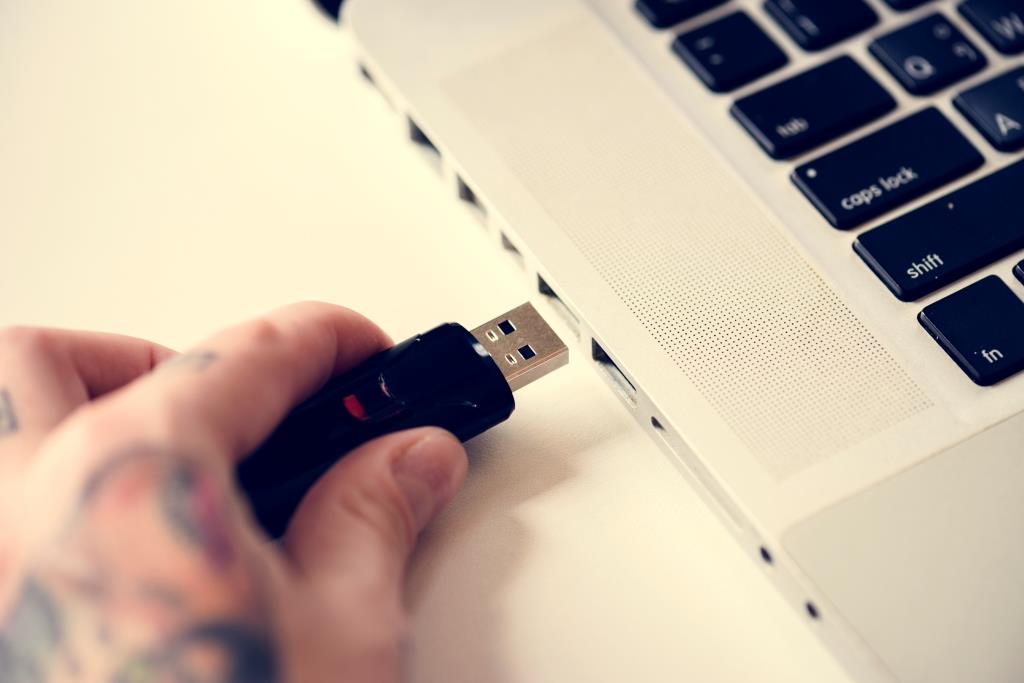 Back-Up Your Data
You store so much information in a little device that fits our pockets. Some of you have thousands of selfies of your family and friends. Or you may have essential documents on your phone, so you have a simple way to find them. Ensure you are backing up your data to access your information in case your phone breaks and you cannot open it.
Backup your data with a cloud to save your contacts, pictures, videos, documents, and music. Even when you want to upgrade your phone, you can still have the same data transferred to your new phone.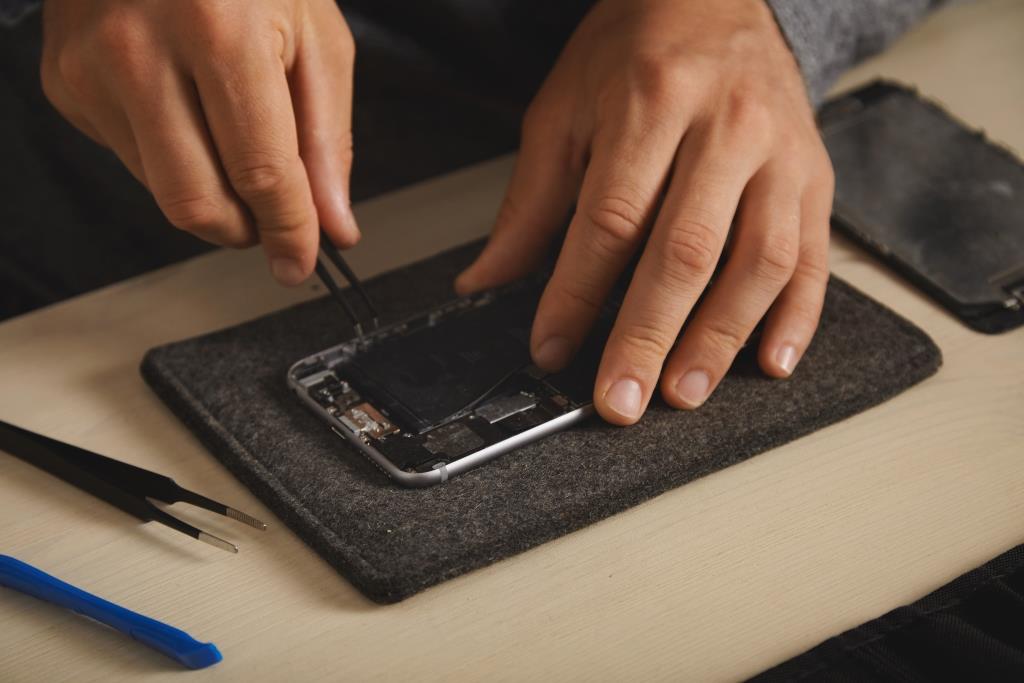 Protect Your Investment
Phone insurance can get expensive. Sometimes, the coverage only covers certain things, which can cause you to come out of pocket when repairing your phone.
When you join a Phixey membership, you can save hundreds of dollars regarding phone protection. Our starting prices start at $19.95. As a member, you have access to free device repairs. You can visit one of our repair centers, or we can have one of our technicians come out to you. Phixey Members can purchase manufacturer prices for their device accessories. The more you add, the more you and your family can save on device and phone protection.
If you are looking for a cell phone protection plan, become a Phixey member today.