The Valentine's Gift for Tech Lovers
Valentine's day is just around the corner. Are you still thinking about what gifts you will give to your loved one this year? Now is the best time to start thinking about the type of gift they would appreciate. Before you get frantic about finding the perfect gift, look at some of the gift ideas we have in mind.
We will suggest the types of gifts you can give your loved ones if they are tech lovers. Find out what can be on your next purchase.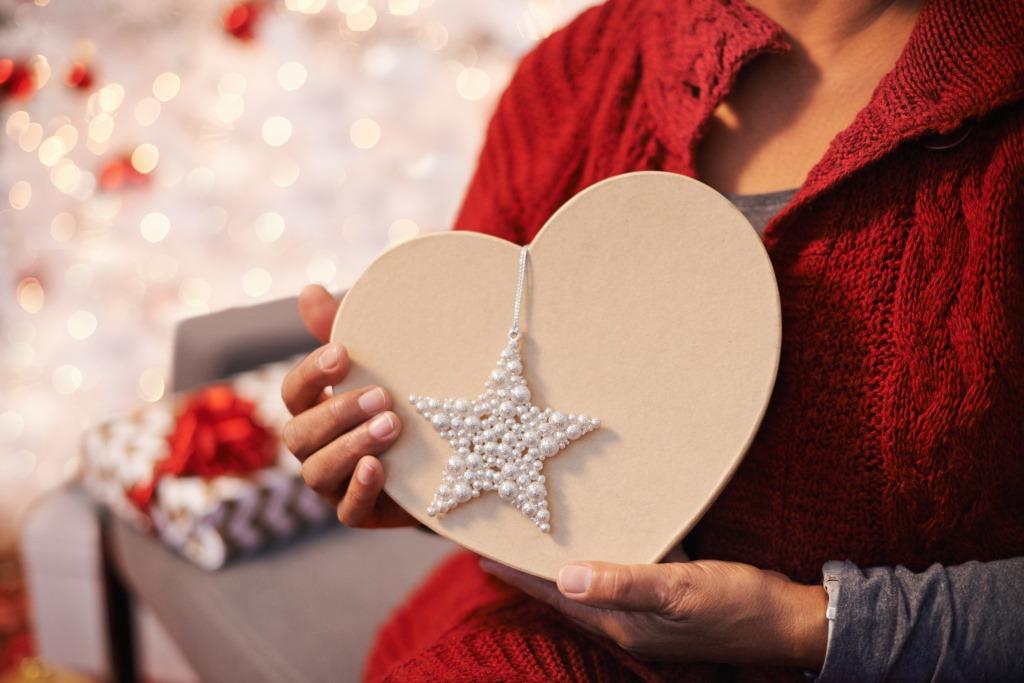 A Heart-Shaped Ring Light
If you have a partner or loved one that likes to use a ring light for their work, then give them a gift that they would use. A ring light can be helpful when they have zoom meetings. Or, if they are into photography, they can utilize a ring light when they need the proper lighting to capture an image.
To add a special touch when delivering your gift to your loved one, you can put the ring light into a heart-shaped gift box.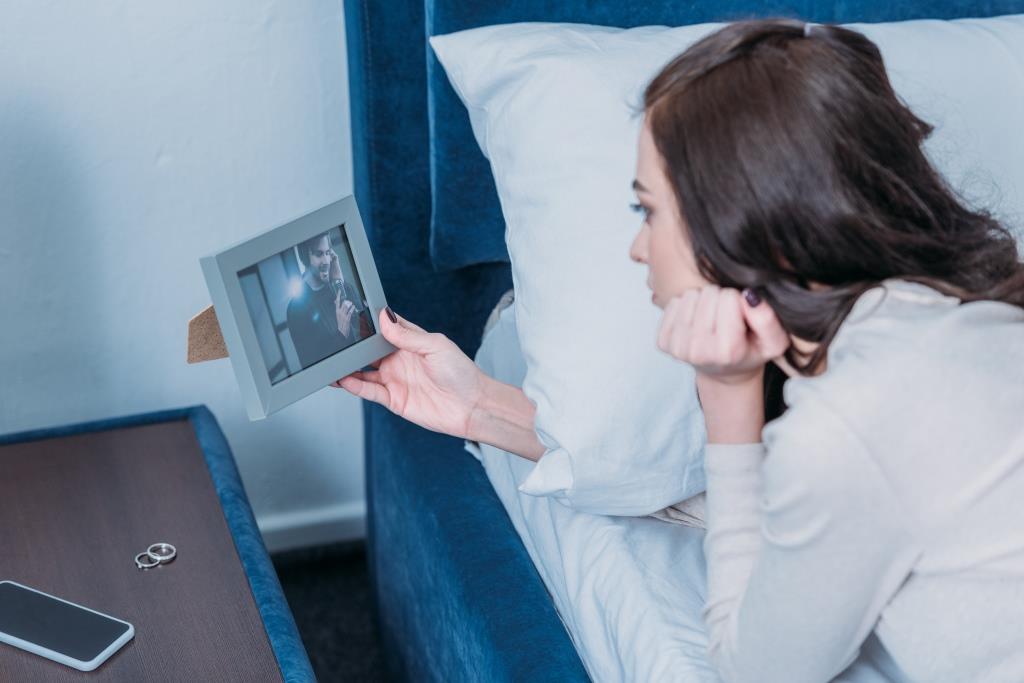 Smart Digital Picture Frame
A picture frame is a great way to display your memories with your loved one. Do you catch your loved one scrolling through their pictures on their phone?
Give them a digital picture frame to place somewhere that catches their attention. You can include pictures of your first trip together, your selfies, and any other memories they would be fond of seeing. Picture digital frames are a thoughtful gift that anyone could appreciate.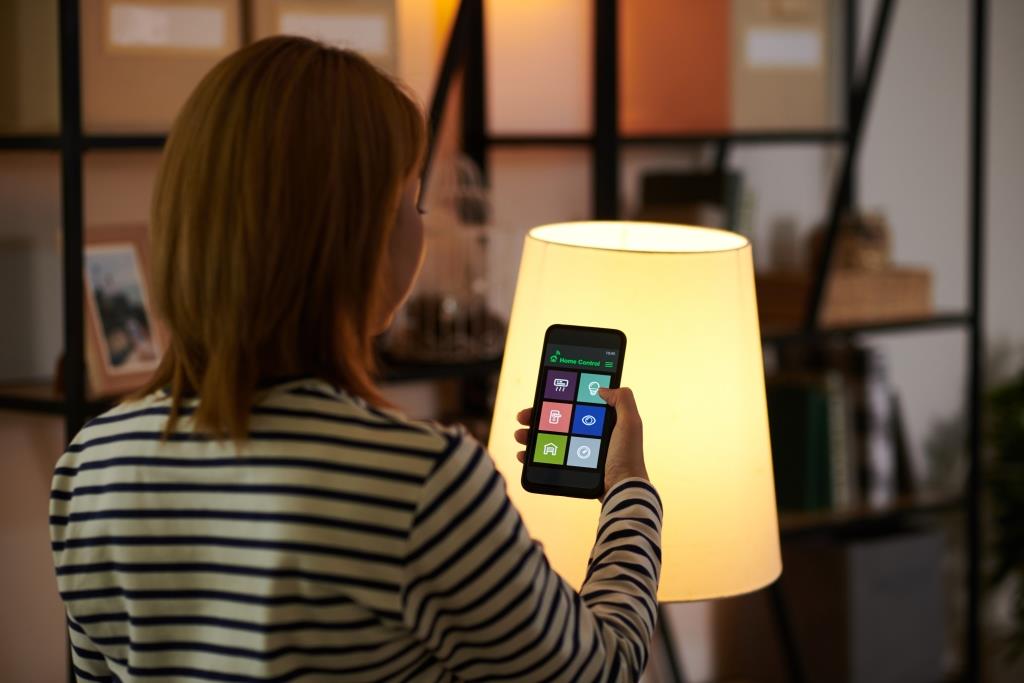 Long Distance Friendship Lamps
It could be hard to connect with friends who don't live in the same state. However, it is not impossible to let them know that you want to maintain a relationship with them.
It can still thrive when you put effort into a long-distance relationship. Let your friend know that you are thinking about them by getting a friendship lamp. As long as you are connected to Bluetooth, the light will glow when you tap it, no matter your and your friend's distance.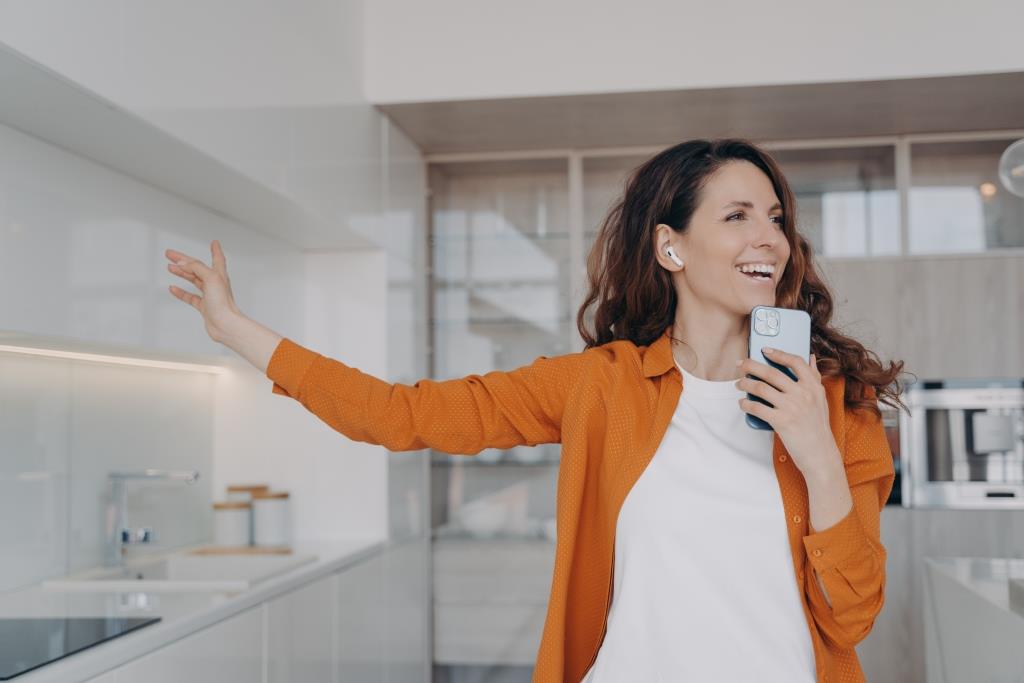 AirPods Pro 2
Remember those days when people used CD players and would create their playlists? For Valentine's Day, give your loved ones AirPods Pro 2 and create a playlist on any music streaming service. If someone loves music, they will be so happy about you making a playlist with the music they love.
With AirPods Pro 2, they can hear every frequency and have excellent battery life. Another great feature is that it comes with Noise Cancellation, so they can listen to their music without interruptions.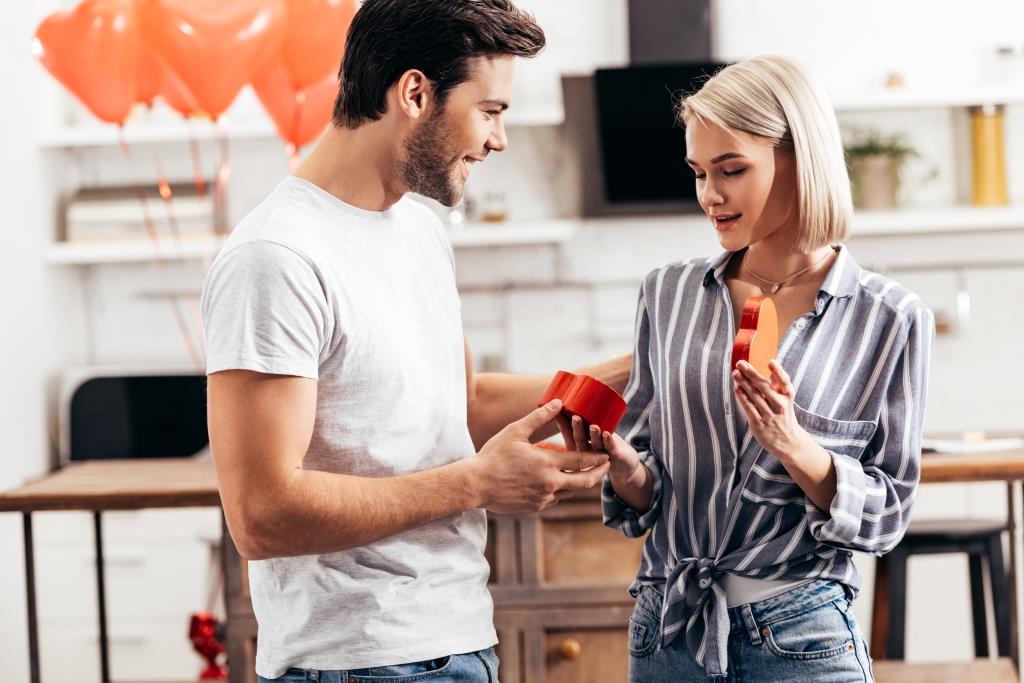 Recap
There are many other thoughtful tech gifts you can get your loved one for Valentine's Day. As long as you know what they like, you can do very well this Valentine's day. This day is about showing the people in your life that you love them.
Check out Phixey.com to protect your cell phone, tablet, and other smart devices. The best gift is protection.